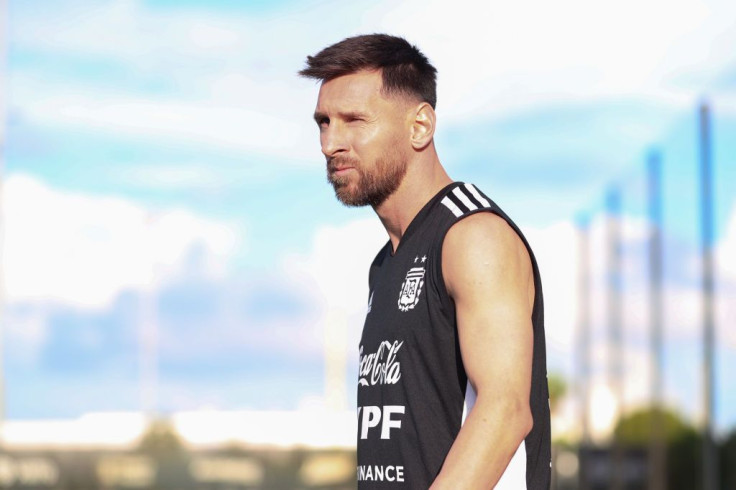 Many famous footballers will be part of a "Match For Peace" in tribute to Argentina football legend Diego Maradona on Nov. 14 in Rome, and ace footballer Lionel Messi will headline the star-studded lineup.
Messi will be joining former Brazilian star Ronaldinho and Italian World Cup winner Gianluigi Buffon in the tribute, organizers announced on Monday, reported Malay Mail.
Roma's Portuguese coach Jose Mourinho also confirmed his presence in a video that was published by the WEPLAYFORPEACE platform. It is for the third edition of the "Match For Peace," which is organized by a foundation that was created by Pope Francis.
The clip was uploaded on Monday to signify 10/10. It was in tribute to the Number 10 jersey that was worn by Maradona while he was on the football field. The number 10 has another significance when it comes to the late star as his nickname was 'el ultimo Diez' (the last 10).
Maradona, a former World Cup winner, passed away when he was 60. He died of heart failure in November two years ago.
As for the tribute match, it will take place on Nov. 14 at the Olympic Stadium in Rome, less than a week before the beginning of the World Cup in Qatar.
Meanwhile, Messi, a seven-time Ballon d'Or winner, made a great start to his second season with French giants Paris Saint-Germain (PSG). This term, the star footballer netted 5 goals and registered 7 assists in 9 Ligue 1 appearances for Les Parisiens. The 35-year-old has also been in fine form in the UEFA Champions League, and has found the back of the net twice. He has also provided one assist in three matches so far.
But during the weekend, he missed PSG's 0-0 draw against Stade Reims in Ligue 1, and was not be available for the team's Champions League clash against Benfica on Tuesday. He is currently sidelined due to a calf injury. It remains to be seen when he will return to the field for the Parisians, and with the World Cup just around the corner, his fans hope that his issue is not serious.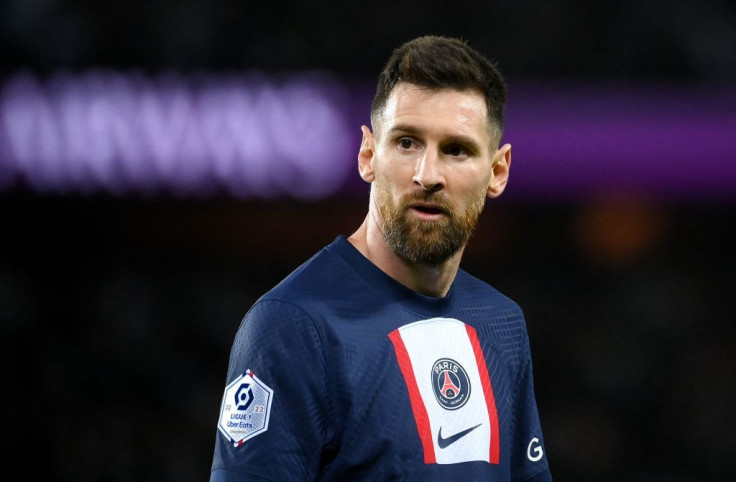 © 2023 Latin Times. All rights reserved. Do not reproduce without permission.