Lionel Messi's football career is far from being over. Even though he is still one of the world's premiere football players, he continues to make moves towards securing his financial future once he hangs up his boots.
He recently announced that the FIFA World Cup Qatar 2022 will be the last of its kind he will play, and he is beginning to piece together plans for the time when his historic playing career comes to a close, according to Goal.
On Wednesday, the Paris Saint-Germain star announced that he's creating a company that will invest in sports, media and technology around the world, reported Marca. The company based out of Silicon Valley in San Francisco, California, is called Play Time Sports-Tech HoldCo LLC.
Tech Crunch reported that Play Time will act as the main vehicle for Messi's investments in sports, media, and technology globally. It will explore opportunities that could include helping start-up founders build football-tech companies or investing in professional teams, among other things.
The Argentine superstar is thrilled about expanding his business interests away from the football field. He said that he is excited to extend his roots into "Silicon Valley, and I am thrilled that Play Time will collaborate with daring entrepreneurs from all over the world." He hoped that through its success, "Play Time will help many people and have a positive impact on the world." He has trust in the team and his partners to achieve their objectives.
The company will be run by Razmig Hovaghimian. He is a partner at Graph Ventures. Michael Marquez, the founding partner of the investment bank Code Advisors LLC, will also run it in a special advisor role. Going by his other projects, Hovaghimian has the necessary experience to work in this company. He is the co-founder of Matchday.com, which is a football venture in which Messi's company is investing. It is preparing to be launched before the FIFA World Cup Qatar 2022 kicks off in November.
Hovaghimian said in a statement that from the time he met the footballer and the "Messi family in 2017, it was clear that their vision for the future is bold." He also shared that the Messi family wants to continue to have a direct as well as lasting impact on and off the pitch.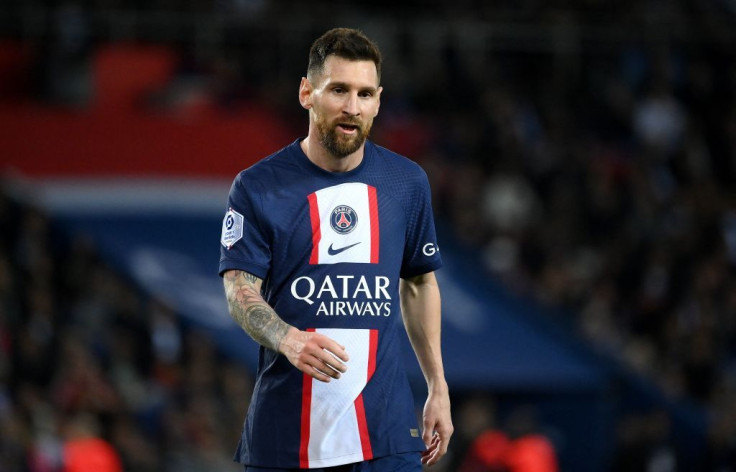 © 2023 Latin Times. All rights reserved. Do not reproduce without permission.