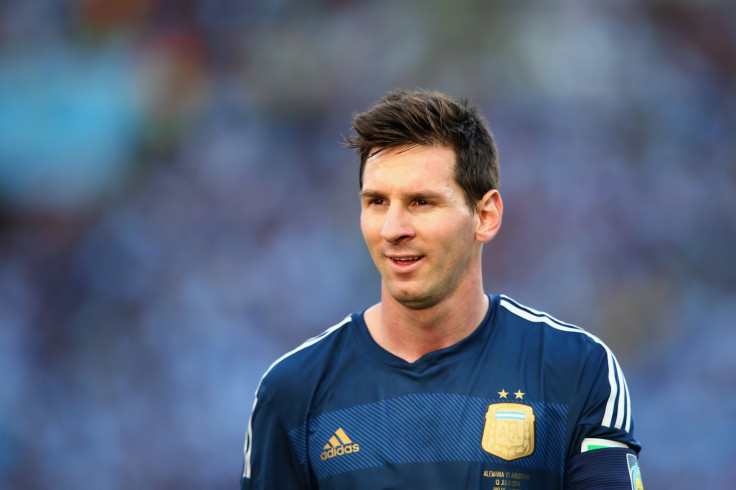 A Catalan court upheld the indictment against Argentine footballer Lionel Messi on Monday for alleged tax evasion, rejecting the prosecutor's request to have the charges against the star of Barcelona withdrawn. The Argentine player and his father, Jorge Horacio Messi, were accused last year of defrauding the Spanish State over four million euros (5.37 million dollars) by filing false tax returns between 2006 and 2009. Prosecutors had asked that the case should be dismissed against the player, saying his father, and not the Barcelona striker was responsible for their finances.
Lionel Messi and his father Jorge Messi have both have denied any wrongdoing. The judge argued that Messi, 27, could have known and consented to the creation and maintenance of a shell company with the sole purpose of evading compliance with the Treasury. The judge confirmed that there was sufficient reasonable doubt for the case to continue. Messi's father has assumed full responsibility for the tax status of his son and the two conducted a "penalty payment" of five million euros to the Spanish authorities last September.
Lionel Messi is one of the highest paid athletes in the world and earns about $ 40 million per season between salary and bonuses, according to Forbes magazine, plus another 23 million dollars for sponsorship.The charges against Lionel Messi relate specifically to charity matches he organized to raise money for "Messi and his friends against the rest of the world." The anti-money laundering unit of the Guardia Civil is investigating five wire transfers amounting to almost a million euros from the organizers.
© 2023 Latin Times. All rights reserved. Do not reproduce without permission.