A liquor company CEO has fallen to his death during a rock concert at Citi Field in New York-Presbyterian Queens after an intended body flip resulted in him falling and landing on the balcony below on Friday.
Police say that Ian Crystal, 46, plummeted about 30 to 50 feet or the equivalent of two stories, landing onto concrete head first after a failed attempt to do a flip on a balcony at a Dead & Company concert at around 9 p.m. on Friday during the intermission, the New York Daily News reported.
Emergency services were called to the scene and brought Crystal, who was the co-founder and CEO of Evolutions Spirits, to the New York-Presbyterian Queens Hospital, where he was subsequently pronounced deceased.
Detective Sophia Mason, a spokesperson from the New York Police Department would later confirm that the injuries sustained from the incident were consistent with a fall from an elevated position.
The Insider noted that law enforcement has ruled out his death as suicide, noting that the man appeared to be under the influence when the accident occurred during the 31-day summer tour.
"We saw someone fall from this ledge," Sean Egan, a witness who was at the concert, said. "We saw something fall, and we heard him hit the ground."
Another witness, a driver, told the media that the man was already unresponsive following the fall and that there's no way he would survive the accident.
"His brother came downstairs and found out he jumped. His brother was with him. He was crying," he added.
Friends and employees at Crystal's Evolutions Spirits company paid their tribute to the CEO, whom they said left a long list of people that will miss him.
"Good dude, quiet," said employee Juan Torres, 40. "We never had an issue with him. He was a cool guy."
Torres added that one holiday season, the CEO gifted him a box that included liquor, T-shirts, and a shot glass.
Dead & Company launched its summer tour on Aug. 16 at the Coastal Credit Union Music Park in Raleigh, featuring acts from the Grateful Dead's Mickey Hart, Bill Kreutzmann, and Bob Weir with special guests John Mayer, Oteil Burbridge, and Jeff Chiment. It will conclude at Los Angeles' Hollywood Bowl in late October, according to The Hollywood Reporter.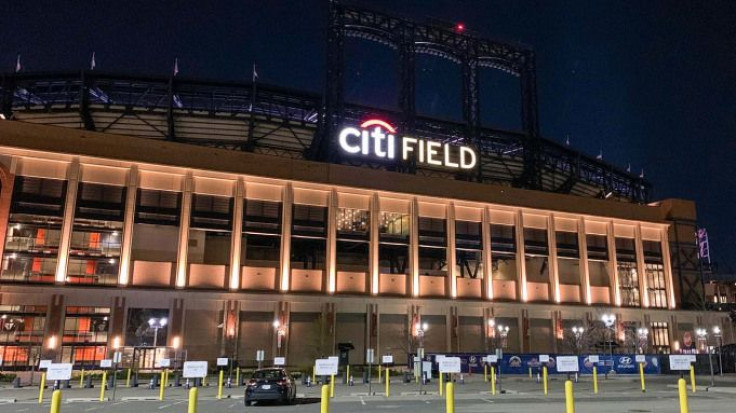 © 2023 Latin Times. All rights reserved. Do not reproduce without permission.