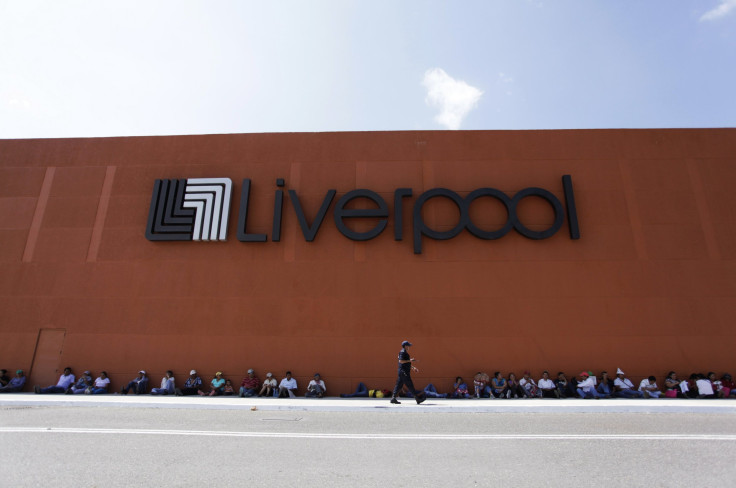 The Attorney General's Office of DF (PGJDF) confirmed last week that saleswoman, Angélica Trinidad Romero, was strangled to death at department store Liverpool, and denied the company's allegations from November, stating the employee's death being due to cardio-respiratory complications. The head of the PGJDF Rodolfo Ríos Garza stated that the store's potential cover up located in the mall Perisur is under close investigation by the authorities, since official reports state that the victim in fact died asphyxiated by strangulation on the premises of the store. The incident happened on the weekend of November 16, when the biggest retail sales event takes place in Mexico, called 'El Buen Fin.'
Reports indicate the store's staff removed the body and cleaned the scene, after notifying their juridical department. The company promptly got a medical certificate stating the natural cause of death and freeing them of any involvement. It wasn't until Romero's body was then taken to the funeral home Gayosso that the family members were notified.
The employee's family reportedly got to see the body aftera long struggle with the Liverpool and the funeral home's staff, and noticed the strangulation marks, as well as other bruises. They then took to social media for help, asking for an urgent investigation of Angélica's brutal death.
Rodolfo Ríos Garza assures the investigation is underway; several employees will be questioned and the official autopsy reports came back indicating that the victim was in fact murdered. According to MVS, Liverpool released a brief statement saying, "Liverpool deeply laments the death of our collaborator Angélica Trinidad Romero Severiano, who passed away on November 16 in the Perisur store, which the authorities were contacted about immediately. Liverpool has been cooperating with authorities since the beginning and will continue to do so, until our collaborator's death is clarified."
© 2023 Latin Times. All rights reserved. Do not reproduce without permission.