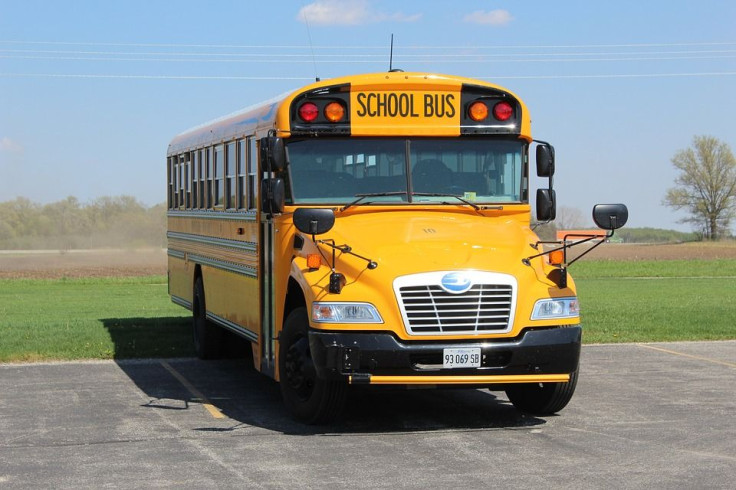 Two loaded weapons found on the school campus of Somerset Academy in Parkland reportedly belong to the school principal, Geyler Castro. A school resource officer from the Broward Sheriff's Office discovered the firearms on Thursday inside a bag included in a box that was left inside the campus.
According to Fox News, the officer turned over the guns to investigators but the school did not issue an alert or notify the parents about the find until 24 hours had already passed. It was around 5 p.m. on Friday when parents received a letter addressing the incident the previous day. Investigations led to the school's principal however it is still unclear why Castro felt the need to bring the loaded weapons into the school grounds.
The weapons were said to have not been intended to be carried into the school premises and were included in a box that was offloaded from Castro's car and brought into the principal's room. The firearms were unknowingly taken along with the box of items that were locked in Castro's office.
School officials said no students came into direct contact with the weapons however, the State's Attorney's Office has been called to look into the incident. The disturbing discovery could prompt disciplinary action on Castro along with possible criminal charges.
To illustrate the probable criminal charges Castro could face, a security guard assigned at the Olsen Middle School in Dania Beach was fired in August 2018 for having a gun in his locked vehicle that was parked inside the school premises. The guard, Nathaniel Strowbridge, is an Army veteran who was originally charged with a felony and lost his job of 24 years along with his reputation.
The State Attorney's Office will determine if charges will be filed against the Somerset School administrator. Somerset Academy charter school is located less than three miles from Marjorie Stoneman Douglas High School where 17 people lost their lives during a mass shooting in 2018. After recent school shootings across the states, lawmakers have called for legislation to be passed allowing teachers and administrators to be armed and serve as first responders in case of such incidents.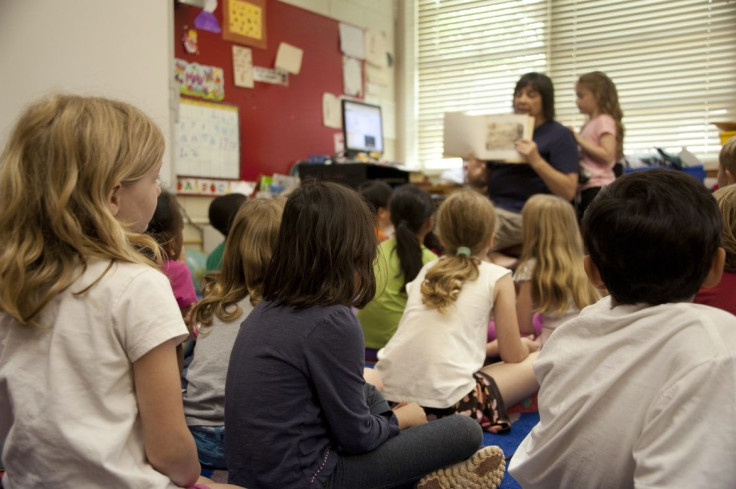 © 2023 Latin Times. All rights reserved. Do not reproduce without permission.