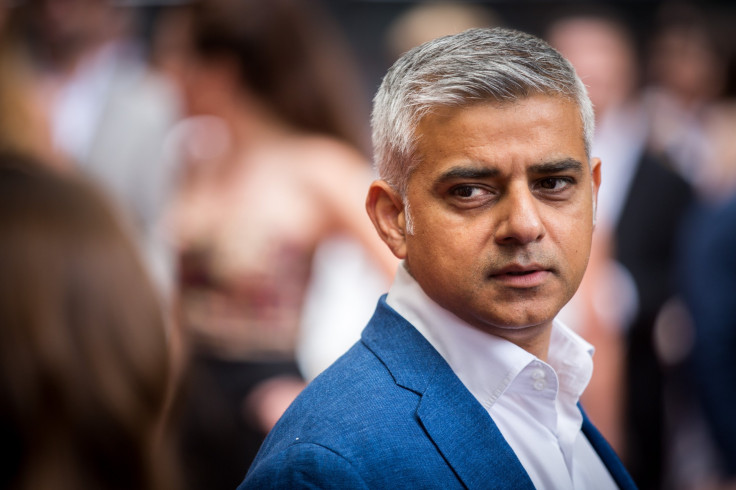 When Joe Biden released on Wednesday an ad campaign putting him in a bad light, Donald Trump bravely took the blow. Now, the U.S. President is dealing with yet another political nemesis in the person of London Mayor Sadiq Khan, who took a swipe at him on Thursday by claiming that Trump is "the opposite of what NATO is all about."
"It's the very opposite of what the EU is all about," said Khan. "The very opposite of the multi-lateralism that the U.S. and the U.K. have led on for the last 70 years," he added.
The London Mayor, who was also in a war of words with Trump back in June, went on to lambast Donald Trump for calling people rapists just because they are Mexicans. The criticism was in reference to the most notorious comment that Trump made during his 2016 campaign, in which he suggested that all women traveling through Central America en route to the U.S. were "raped at levels that nobody's ever seen before." Trump gave the remark amid a flurry of media attention about the caravan of migrants traveling through Mexico.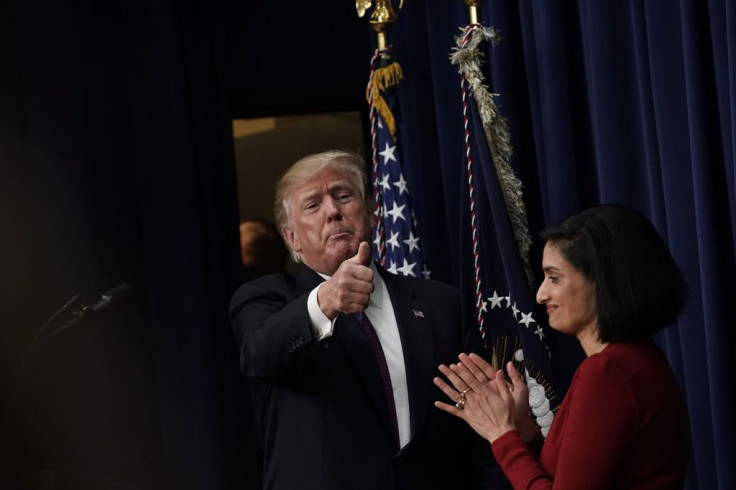 Khan also expressed his concern over Trump's famous adage, "America First," saying it's a huge concern for most of the public. "The concern we have is when President Trump talks about America First—does he really mean white America first? That's a big concern for many of us," he said.
According to the Muslim mayor, Trump's actions, on most occasions, give the public the impression that all he cares about is white America, when that shouldn't be the case. "When you see the President of the U.S. calling people rapists because they happen to be Mexican, having a travel ban against people of my faith, that leads to huge concerns across the world," said Khan.
In June, Sadiq Khan and Trump exchanged insults when Khan referred to the U.S. President as "the 6 ft. 3in child in the White House" and Trump described Khan as "a stone cold loser who should focus on crime in London, not me." Trump also previously mocked Khan's short stature, saying that the mayor was "a national disgrace" destroying the city of London.
© 2023 Latin Times. All rights reserved. Do not reproduce without permission.