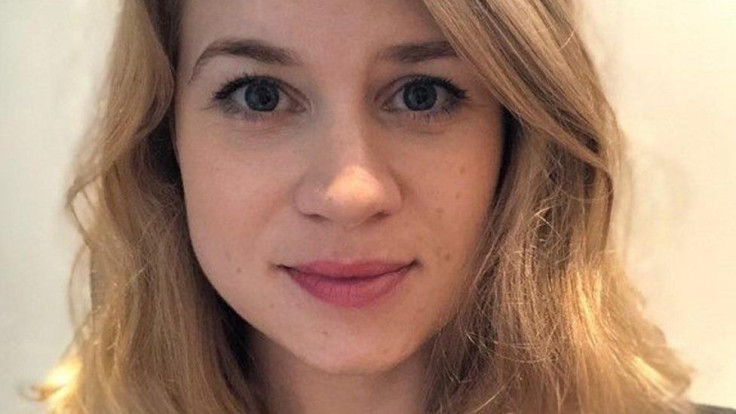 London Metropolitan Police is under scrutiny for abruptly disbanding a weekend vigil in remembrance of a woman who was allegedly kidnapped and killed by a member of the same force.
The victim, 33-year-old marketing executive Sarah Everard, disappeared earlier this month while heading home to Brixton after meeting a friend in Clapham. Both are 50 minutes apart on foot.
Everard left Clapham at around 9:00 p.m. on March 3. On her way home, authorities say she walked through a large park -- Clapham Common. Everard spoke to her partner on her phone for 14 minutes after she left. She was last seen in the video of a doorbell camera at 9:28 p.m.
Everard's boyfriend called the police the next day, on March 4, to report her missing. The police then appealed to the public for assistance in tracking down her whereabouts, posting tweets to solicit a comment from Londoners.
New York Times said the Metropolitan Police (also known as Met) investigated about 750 homes in South London, including the ponds in Clapham Commons park. They widened their search to the county of Kent in southeastern England.
Police arrested two people on March 9: Wayne Couzens, a 48-year-old police constable, on suspicion of robbery, and a woman in her 30s on suspicion of aiding a criminal.
Couzens, who had been with the Met for two years, had been assigned to the Parliamentary and Diplomatic Protection Command, which is responsible for guarding the UK Parliamentary estate and embassies in London. Couzens was not on duty at the time of Everard's death, according to the investigators.
Couzens is also accused of indecent assault in a related instance, according to reports from The Guardian.
Police found human remains in a wooded area of Ashford, Kent on March 10 and reported on March 12 that the body was that of Everard.
Dame Cressida Dick, the Met's commissioner, said the arrest sent "shockwaves and rage" through the media and the Met.
Following approval from the Crown Prosecution Service, authorities charged Couzens with Everard's abduction and murder on March 12. Couzens was detained after appearing in a magistrate's court on March 13 and will be taken to the Central Criminal Court (also known as the Old Bailey) on March 16.
NPR said hundreds of people gathered at Clapham Common on Saturday to pay their respects to Everard, despite a scheduled vigil being postponed due to COVID-19 constraints.
The police response drew backlash from both sides of the political spectrum, with Britain's Home Secretary Priti Patel calling video clips from the protest "upsetting" and requesting a "real briefing on what happened" from Scotland Yard.
The scenes were still "unacceptable," according to London Mayor Sadiq Khan, who said he was "urgently requesting an explanation" from the commissioner.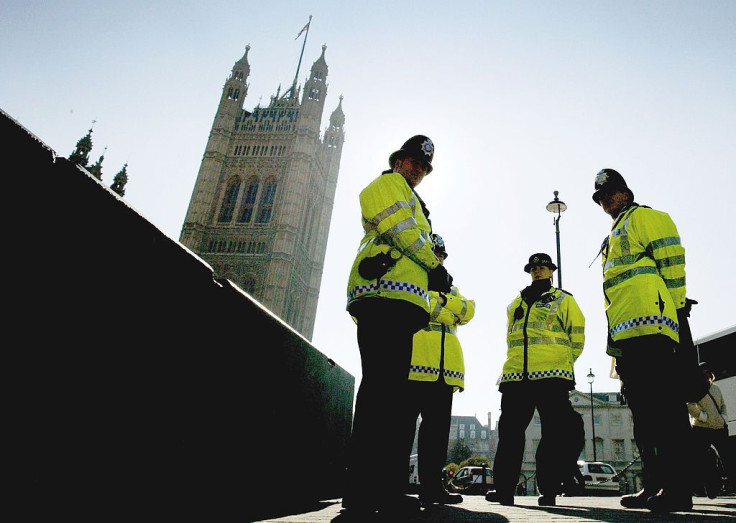 © 2023 Latin Times. All rights reserved. Do not reproduce without permission.