Most remember how "The Lord of the Rings" hit it big at the box office, a trilogy that was based on J.R.R. Tolkien's original novels. There have been a number of remakes, each seen as a way to earn some bucks from the famed story.
But as far as Amazon Executive Chairman Jeff Bozos is concerned, producing "The Lord of the Rings: The Rings of Power" goes beyond that.
In an exchange with Time, Bozos responded to the series being a cynical cash grab.
"Middle-earth is such a beloved world, and telling the story of the forging of the Rings of Power is a privilege and a responsibility," Bezos wrote. "I hope we do Tolkien's work justice. It goes beyond making a commercially successful show. Everyone working on the show read these stories as kids and our hearts are in it," he explained.
Bozo's take is no different from the one given by J.D. Payne and Patrick McKay. Both rejected the claim that the said series is vaguely connected to Tolkien's novel with McKay making it clear that he and Payne take the role of "stewarding" Tolkien's story very seriously.
"We don't feel 'vaguely connected.' We feel deeply, deeply connected... and work every day to even be closer connected," he said.
Proof of that could be seen in the first episode. No less than executive producer J.A Bayona discussed how important it was to the show's creative team that they always stay true to the spirit of Tolkien's books.
"[Tolkien] wrote a story about hope, and a little guy succeeding," he said. "We always felt that it was rule number one that there needed to be true optimism and love, even in the darkest, scariest moments of the show."
"The Lord of the Rings: The Rings of Power" is set to come out via Prime Video on Sept. 2, 2022.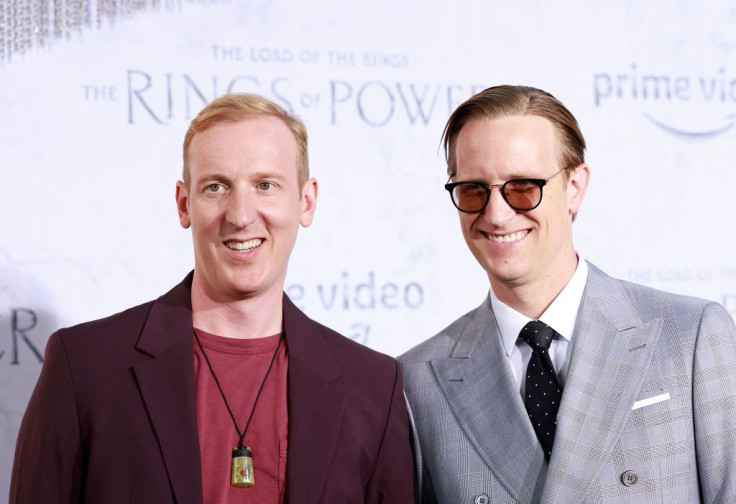 © 2023 Latin Times. All rights reserved. Do not reproduce without permission.