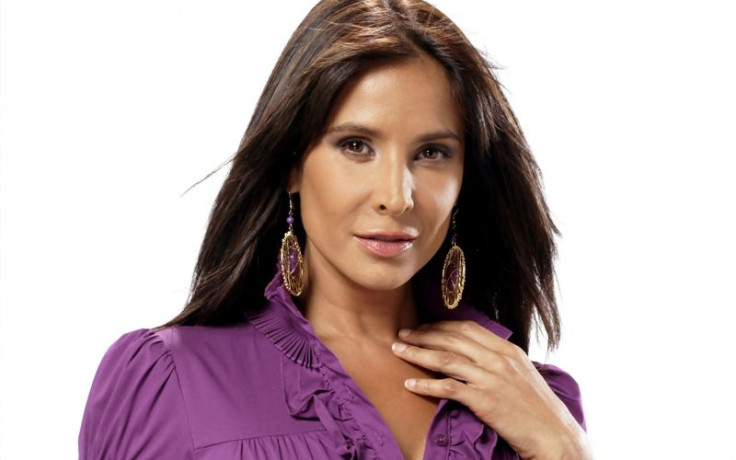 Lorena Rojas has passed away after losing her battle with cancer. The 44-year-old actress had just celebrated her birthday and life just six days before her untimely death. "Thanks to everyone for celebrating my birthday with me," she wrote on February 10. "Lovely day." Her battle with the disease had been chronicled, but Rojas always kept mum about her struggle as she faced the many obstacles. Fans celebrated this special day with her by tweeting out their best wishes to the Mexican singer and actress. Who knew that this would be her last tweet and her last birthday to celebrate?
The entertainment world is mourning the loss of Lorena Rojas, after news of her passing quickly became viral and a worldwide trend on Twitter. The 44-year-old actress had been battling with cancer and she lost the fight today. "With a profound sadness we want to inform the fans of Lorena Rojas and her friends from the press, that the Mexican actress and singer died today in Miami after taking with courage and positivity a battle with cancer," the press released issued by LatinWe read. "Lorena, who with bravery defied the sickness at different stages since 2008, had her last breath placidly in her home, surrounded by the love of her family members, her boyfriend and her closest friends."
Lorena Rojas was an actress that worked on different networks, starting her career in Televisa and moving to Argos, TV Azteca, Telemundo and Venevision. One of her most notable appearances was on "Alcanzar Una Estrella," which then led her to her first lead role on "Canción De Amor" opposite Eduardo Capetillo. It was precisely this work where her character Ana suffered from cancer and ultimately died at the end of the soap. Her character leaves a video for her daughter that is then played during different birthdays, so she could know how much her mother loved her. This only becomes more real as Rojas does leave behind a young child that she adopted. Lorena Rojas has left a legacy thanks to her work on television and we will honor her work with the best of her telenovelas.
© 2023 Latin Times. All rights reserved. Do not reproduce without permission.