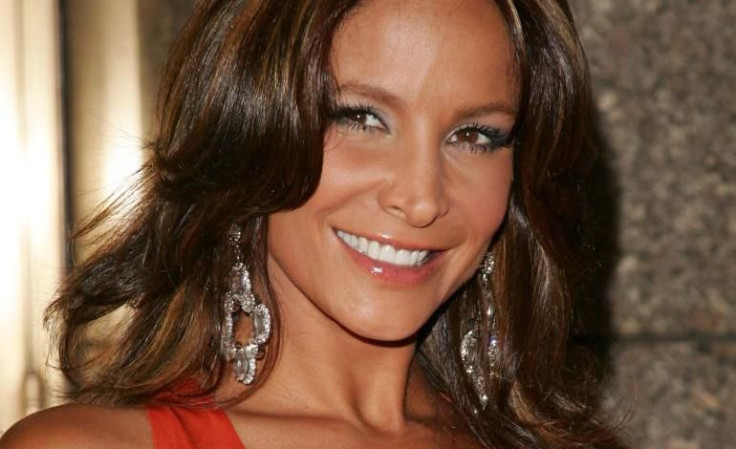 With a sad heart we say goodbye to Lorena Rojas, a woman who battled cancer to the last minute until her body couldn't take it anymore. Rojas began her artistic career in 1990 with the telenovela "Alcanzar Una Estrella," produced by Televisa. She did the sequel the following year given the success of the show. Among her most notable work is "Buscando el Paraíso," "Bajo un Mismo Rostro," "El Alma No Tiene Color," "Azul Tequila," "Ladrón de Corazones" and "El Cuerpo del Deseo."
Rojas was diagnosed with breast cancer in 2008 and managed to recover successfully. Until 2012 when she was diagnosed again as the cancer had metastasized in her bones. Her disease was very controlled and Lorena used to say that the same way a diabetic deals each day with their medication, she deals with not letting the cancer get the best of her. However, in November 2014, she was diagnosed yet again. This time the disease had metastisized to her liver, besides dealing with bone cancer. Although she fought as hard as she could, cancer eventually got the best of her.
As soon as the news went public, many celebrities such as Sherlyn, Eiza González, Alejandra Espinoza, Jorge Bernal and more sent their condolences and shared their grief on social media. Here are some of the messages they posted.
© 2023 Latin Times. All rights reserved. Do not reproduce without permission.