A woman from Los Angeles has been blessed with good fortune after a stranger unexpectedly bumped into her, prompting her to purchase a mistaken lottery ticket from California and winning $10 million.
WYFF4 identified LaQuedra Edwards, a Los Angeles lottery winner, as the lucky winner of millions in an instant.
Edwards was apparently at a Vons Supermarket in Los Angeles, California in November. According to Edwards, "some rude person" allegedly bumped her while she was selecting a scratch-off ticket from a vending machine.
"He just bumped into me, didn't say a thing, and just walked out the door," the Los Angeles woman narrated.
Edwards mistakenly pushed the wrong number on the machine when the mystery man knocked against her, causing a $30 scratch ticket to fall.
Edwards stated that she had no intention of purchasing the scratch ticket in question.
The man who bumped the Los Angeles woman for spending 75 percent of her lottery money on a ticket.
According to NPR, Edwards found that her life had changed while she was driving in her car after scratching the $30 ticket she had purchased.
Edwards subsequently found that the ticket she had purchased by accident had won her $10 million.
"I didn't really believe it at first, but I got on the 405 freeway and kept looking down at (the ticket), and I almost crashed my car," the Los Angeles woman said.
Edwards went on to say that after she pulled over, she looked at her ticket several times. She also stated that she used the California Lottery mobile app to scan her ticket.
According to the Los Angeles woman, the award money will be used to buy a house and launch a non-profit organization.
Meanwhile, the Vons grocery where Edwards purchased her winning scratch lottery ticket received a $50,000 bonus for selling it.
This year, LaQuedra Edwards was not the only scratch lottery winner in California.
NBC Bay Area said at least six lotto scratchers in Northern California won a total of $10.75 million in January.
According to reports, four of the winners were from the Bay Area.
Jose Zayala Jr. of San Jose, according to the publication, won $1 million on a Red Hot 10's ticket. According to reports, Zayala purchased the ticket at a Chevron Extra Miles petrol station.
Alexander Martinez and Florita Alvez, both from Napa, earned $1 million and $750,000, respectively. Martinez purchased his ticket at Trancas Street's Lucky Store, while Alvez purchased hers at Browns Valley Chevron.
Kevin Ghee of Petaluma won $1 million after purchasing a Monopoly Scratchers ticket from Adobe Beverage & Deli on McDowell Boulevard.
Kristen Hueten of Ukiah won a $1 million prize on a Safeway Supermarket Red Hot 10's ticket.
Balbir Kaur of Sutter County took home the largest prize money of around $6 million.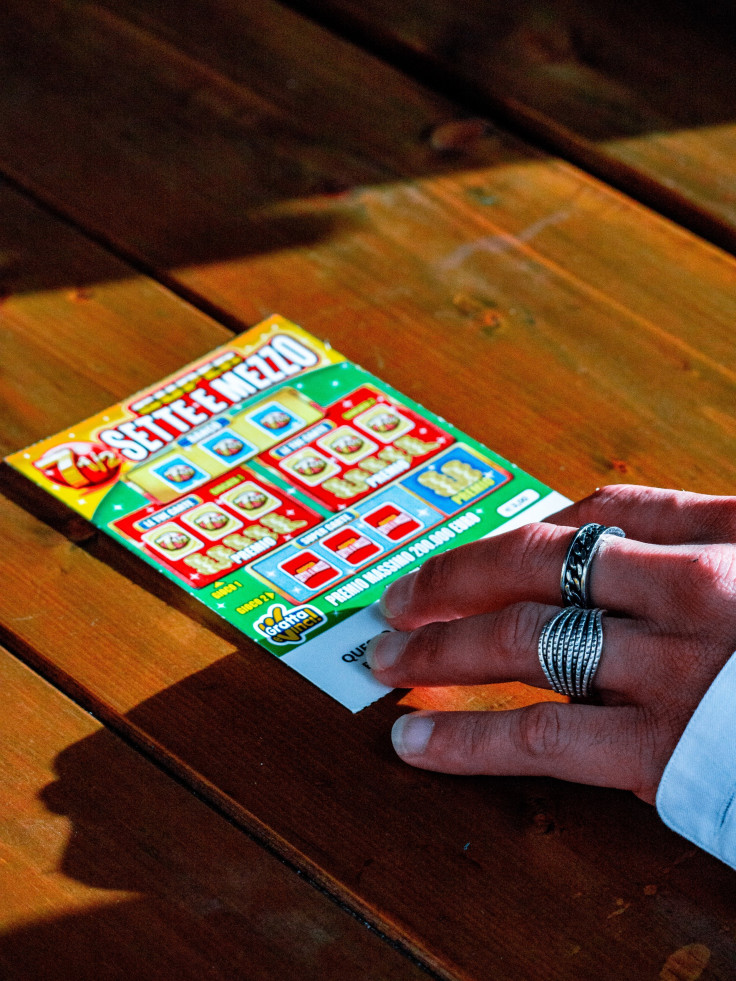 © 2023 Latin Times. All rights reserved. Do not reproduce without permission.