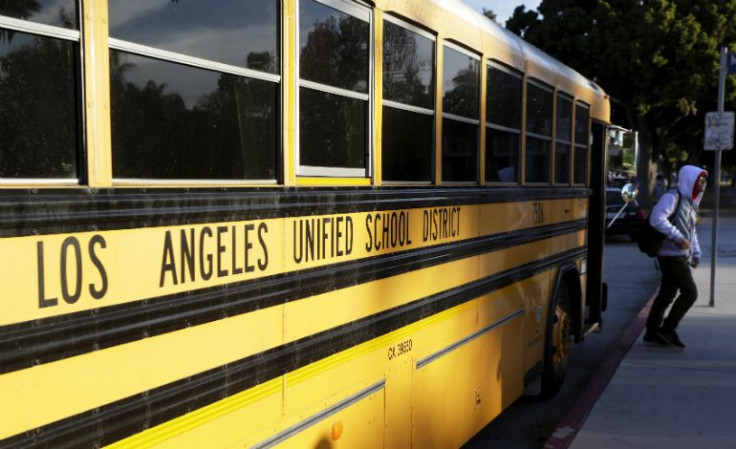 ICE agents won't be allowed to visit public schools in the Los Angeles Unified School District to search for undocumented students. According to FoxLA, "the new resolution instructs all staff members to not let any immigration agents on campus for any reason, including evaluation of exchange or non-immigrant students until approved and cleared by the Superintendent of Schools and LAUSD lawyers," assuring families that their children can attend the premises without threat of deportation.
"Today, we reaffirm that every L.A. Unified school is safe for every student and every family. The vitriol and hate that presently permeates the immigration debate, combined with a regrettable change in U.S. Immigration and Customs Enforcement practices, made it necessary for the Board of Education to take a strong stand in solidarity with our families and our communities," board President Steve Zimmer wrote in a statement. "Our message is simple and direct: our schools are safe, welcoming and embracing for all families. No one should be afraid to send their children to school, fill out all the necessary forms and fully participate in all school activities. The Board of Education stands with our families in opposition to the raids and in support of humane immigration reform."
© 2023 Latin Times. All rights reserved. Do not reproduce without permission.