When Richarlison scored Brazil's second goal against Serbia in the teams' opening World Cup match at Lusail Stadium on Thursday, Nov. 24, it became evidently clear how much the world loves Brazilian football.
Brazil kept the stadium's 89,000 or so spectators spellbound while roughhousing the opposition and provoking fouls. For either of those two goals, the noise levels would have far exceeded what Lusail Stadium has witnessed during a handful of football matches and concerts that have taken place there.
Brazilians love their football. But so does the rest of the world.
When replica t-shirts featuring the names of past and present Brazilian greats appear in Kozhikode, India, and Lyari, Pakistan, you know it's World Cup time.
Doha has recently been added to that list.
Foreigners comprised the majority of the Brazilian fans in Lusail Stadium on Thursday night. Some Western media outlets have referred to them as "fake fans," yet there was nothing phony about the sincerity and integrity of this group, which was aware of and applauded the contributions Brazilian players have made to football for decades.
More than any other team, Brazil has won the World Cup five times. They came in third twice, but they lost two finals. Fans are attracted to the yard for a variety of reasons, including success, swag, and talent.
"The way they play, oh my God, it's beyond fantastic, the pace, the attack, the style, it's breathtaking," Ashiq, who hails from Kerala state in India, told Al Jazeera after the scintillating show on Thursday.
Laeth from Jordan did remember when he started following the men in yellow and also why.
"We've been watching them play since we were young. It's just fascinating to watch them play: the ability, the skills," he told Al Jazeera.
To see all this love pouring in from across the world has surprised Brazilians, including Juliana.
"It's amazing to see how popular the team is across the world," she said.
Brazil has not won the World Cup since 2002. The closest they came was at home in 2014.
However, the fans won't be overly happy to think back on that semifinal. Instead, they are hopeful that this year's samba will cheer up the desert.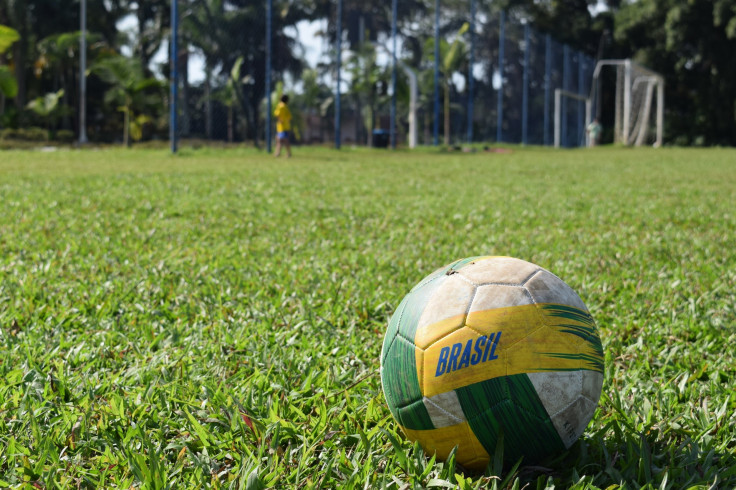 © 2023 Latin Times. All rights reserved. Do not reproduce without permission.