One can see football craze in different parts of the world, and amid all this, a brawl broke out between some of the fans of Brazil and Argentina football teams in Kollam in the Indian state Kerala.
In a 90-second-long viral video, youngsters from both sides were seen exchanging blows at Sakthiulanhgara. The violent incident happened on Sunday when argument broke out between both the groups during a roadshow before the inauguration of the FIFA World Cup in Qatar, The Times Of India reported. The clip showed youngsters from both sides attacking each other with iron pipes and sticks. They were pacified by elder people from the area.
Initially, cops did not file any case as there were no complaints from the two groups. But police decided to initiate a legal action after the incident's clip got widely shared and went viral on social media. In connection with the incident, the police have registered a case under Section 160 Indian Penal Code (punishment for committing affray).
Meanwhile, on Sunday, another clash happened in Kerala. A huge procession in Palakkad in Kerala of football fans wearing jerseys of various teams got into an argument with the police personnel, reported ABP Live. The argument was over the traffic movement being blocked by their celebrations. It led to stones being pelted against the cops. Police responded by using batons to disperse the crowd.
An officer from Palakkad Town North police station said that two cops were injured in the stone pelting. The officer added that a First Information Report was lodged the same day. On Monday, 22 people were arrested in connection with the case. He said that there was no permission obtained for carrying out the procession. They were using unauthorized sound and speaker systems to play music. That coupled with the large number of fans led to the road being blocked and traffic movement being disrupted. When the procession organizers were asked by police to move away in view of the road being blocked, they got into an argument with the officers and then started pelting stones. As for the two cops who were injured, their "health is stable now," said the officer.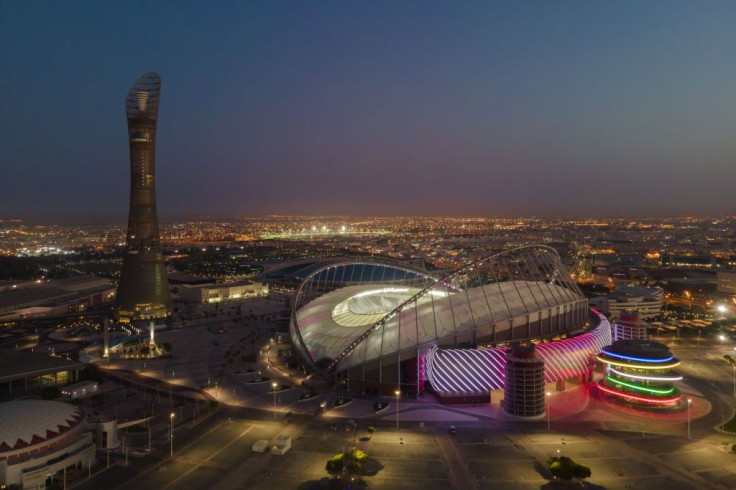 © 2023 Latin Times. All rights reserved. Do not reproduce without permission.