Before the 92nd Academy awards commenced on 9th February, the world was rife with predictions over who would be taking home the biggest title of the night- the Oscar for Best Picture.
While everyone wanted director Bong Joon-ho's Korean thriller "Parasite" to win the title, no one expected the Academy voters to give up their years-old norm to just relegate any foreign language film to the International Films section. And yet it did, making "Parasite" the first non-English language film to win the Best Picture award.
"Parasite" also won the Best Original Screenplay, Best Director, and Best International Feature film award. And if you, like us, are celebrating this historical moment and totally adore the clever satire the film weaves, it is time to add 5 more International movies to your watchlist:
1. A Separation
Written and directed by Iranian filmmaker Asghar Farhadi, A Separation follows the story of a husband and wife, Leila Hatami as Simin and Peyman Moaadi as Nader, separating after 14 years of marriage. While they are already dealing with the disappointment and desperation suffered by their daughter, further complications arise when the husband hires a lower-class caregiver for his elderly father suffering from Alzheimer's disease. This Iranian drama won the Oscar for Best Foreign Language Film before the category was renamed as Best International film.
2. Roma
This moving Mexican writer/director Alfonso Cuarón's semi-autobiographical drama was one of the hot contenders in the Best Picture category but had to make peace with Best Foreign Language Film, Best Cinematography, and Best Director.
3. The Lives of Others
A 2006 Oscar winner for Best Foreign Language Film, "The Lives Of Others" follows Germany's secret police -- the Stasi in the 1980s monitoring the residents in East Berlin. It was the first notable drama film based on the fall of the Berlin Wall and the end of the East German socialist state.
4. Crouching Tiger, Hidden Dragon
It was a critically acclaimed martial arts tale from Taiwan that distinctly on the relationships of its women characters. Apart from winning the Best Foreign Language Film award, the Chinese film also won several other Oscars, four BAFTAs, and two Golden Globe Awards.
5. On Body And Soul
"On Body And Soul" is a bizarre, brutal, yet beautiful tale of a man and woman who meet at work and begin to know each other. They soon discover that they have been having the same dreams at night and decide to make them come true. It was nominated for the Oscar at the 90th Academy Awards.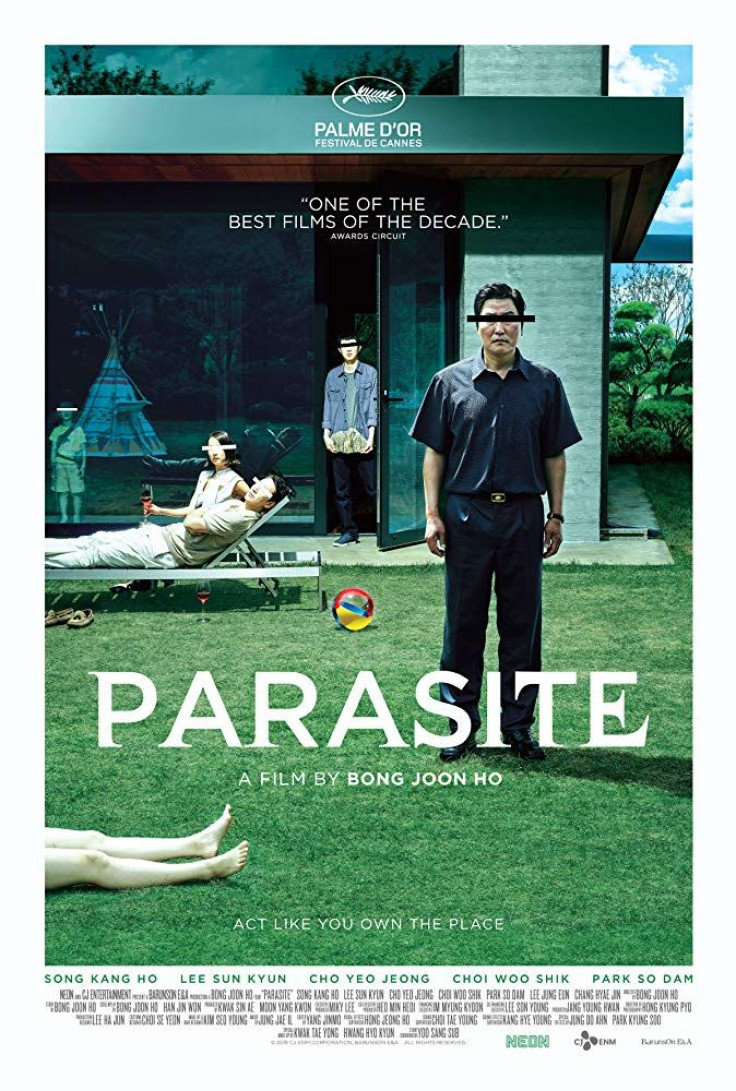 © 2023 Latin Times. All rights reserved. Do not reproduce without permission.