Episode 8 of "Lucifer" Season 5 will be mainly about Aimee Garcia's character Ella Lopez. Series writer and producer Chris Rafferty teased some details about it online, and he complimented the actress for a job well done.
The cast and crew are currently filming the eight episode of the popular TV series. Rafferty took to Twitter to share that Garcia filmed a scene for the episode that made his day, month, and also the season. The picture in the social media post shows the actress planting a kiss on the producer's cheek at the production set after filming the scene.
" I couldn't be more ecstatic w/ this talented woman's incredible performance," Rafferty wrote in the post. He added that he can't wait for the fans to watch the episode, and he went on to say that Garcia deserves an Emmy award for her performance for this episode.
Reacting to the producer's praise, Garcia thanked Rafferty for he "fun Ella" episode in "Lucifer" Season 5. "Awww what a sweet thing to say," she said and added that she too can't wait for the fans to see "another side of Ella." The title of the eight episode has been revealed to be "Spoiler Alert."
The upcoming season will be the last for the TV series. That means that the producers have to plan the arcs of all the main characters, and give the show a memorable ending that the fans expect.
Lead cast member Tom Ellis, who will be reprising his role as the Devil, spoke about the ending of the show in an interview with ET Online. The actor said that some of his favorite stories have a message of hope at the end, and that is what they are aiming for in this TV series.
"Lucifer" Season 5 is set to be released on Netflix in 2020.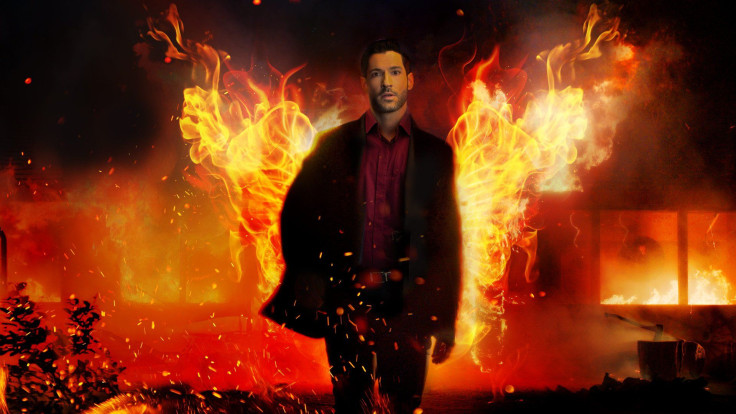 © 2023 Latin Times. All rights reserved. Do not reproduce without permission.