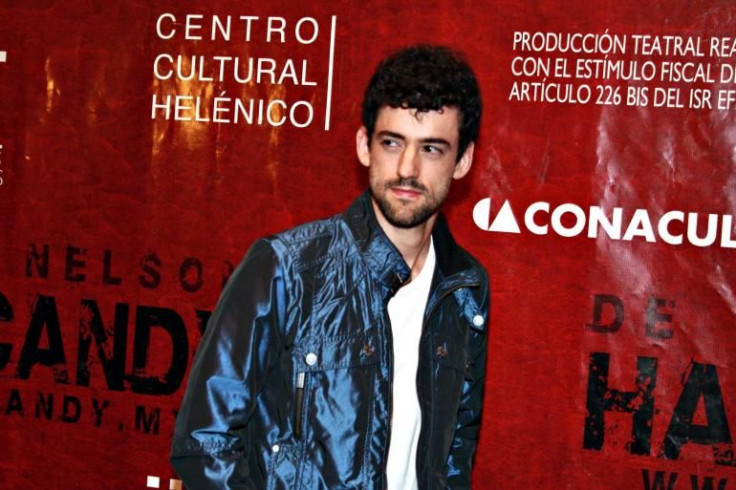 One of the stars of the Mexican hit movie "Nosotros Los Nobles", Luis Gerardo Méndez might soon take his career to the film sets of Hollywood. According to Variety magazine, the Mexican actor has been hired by FOX to join the cast of the film "The Brothers Huffington-Fynne." If this turns out to be the case, Méndez would be acting alongside big names like Antonio Banderas and Oscar winner Adrien Brody. In addition, the Agusacalientes native would be bringing not one, but four characters to life in the movie.
Méndez also starred in the movie "Cantinflas" as Mario Moreno's Russian brother in law, Estanislao Shilinsky and said he was extremely excited to see the response of the audience and the media in the US. "We premiered the movie at the Chinese Theatre which is a legendary place, where all the important actors and directors have been to at one point. It was very special to present the movie there," said the actor.
Amongst his other projects, Luis Gerardo recently started filming a 13-episode series from Alazraki Entertainment, which centers on a family feud among heirs of a soccer club after the owner's death. The Netflix series, directed by Gaz Alazraki, offers a satirical, highly entertaining look into the world of professional football. "We formed a very special team for 'Nosotros los Nobles' and we all knew we wanted to keep working together. When I told the team that Netflix was interested in producing the show, the excitement was contagious since there's nobody cooler and more innovative in this day and age than Netflix," said Alazraki.
In addition, Luis Gerardo Mendéz and fellow "Nosotros los Nobles" star Karla Souza, are the faces of a popular toothpaste brand in a campaign were the PR Director of the brand says they chose the actors because they want the campaign to show how a good attitude and willingness to work hard brings dreams to life.
© 2023 Latin Times. All rights reserved. Do not reproduce without permission.