While speaking at the UN COP27 talks on Wednesday, Brazil's President-elect Luiz Inácio Lula da Silva revealed sweeping new anti-deforestation policies related to the Amazon rainforest, pushing to punish those involved in the illegal logging activities in the area.
Lula, in his well-attended talk in COP27 in Egypt, brandished his strong environmental principles as he promised for the return of oversight and monitoring systems to the Amazon rainforest, harsh punishments for illegal deforestation activities in the area that have been rampant since the rise of outgoing President Jair Bolsonaro, and an ambitious plan for zero deforestation in Brazil, according to Al Jazeera.
The incoming President also outlined potential future plans that he wants to propose, including hosting the COP30 climate talks in the Amazon rainforest itself, and pushing for wealthy nations to fulfill their promise of $100 billion a year in climate financing to developing nations.
"There is no climate security for the world without a protected Amazon," Lula said. "We will do whatever it takes to have zero deforestation and the degradation of our biomes."
Organizations in Brazil like SOS Mata Atlântica, which have been recultivating deforested areas of the Amazon with seedlings in their nursery, have also pushed for zero deforestation, saying that regrowing parts of the rainforest is a bigger challenge than preserving what remains, CNN reported.
The ambitious goals of Lula in his attempt to address the environmental degradation that had happened during Bolsonaro's term may be stymied by the party-mates of Bolsonaro, many of whom hold Congressional positions after the last election.
Among them is former environmental minister Ricardo Salles, who said that the party is willing to work with Lula's goals, but will refuse to budge on what they believe would be policies that would be detrimental to the economic development of the country.
Environmental activists and climate advocates, however, have pushed back on the pessimistic perspective given by Bolsonaro's allies by saying that compromises on the Amazon may result in unrecoverable destruction of the rainforest.
"If Lula does not address it, it won't just be us, indigenous people, that will be knocking on his door, it'll be the entire world," indigenous leader Txai Suruí said. "We need to understand as a nation that is key for the planet and that decisions we will make will be important for us but also for others."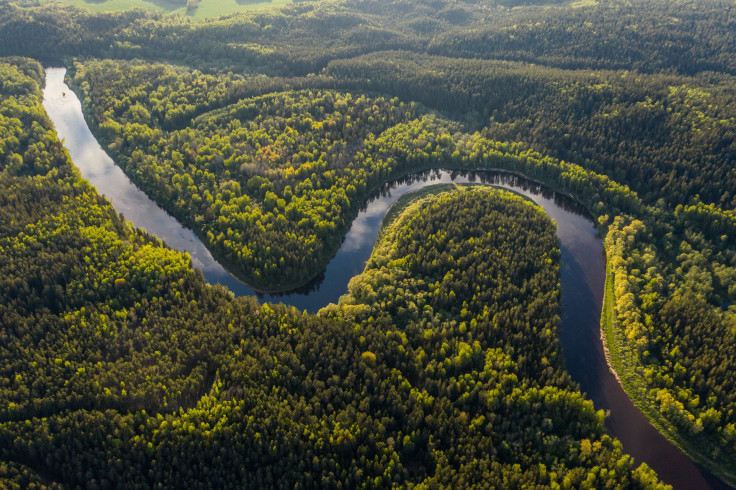 © 2023 Latin Times. All rights reserved. Do not reproduce without permission.