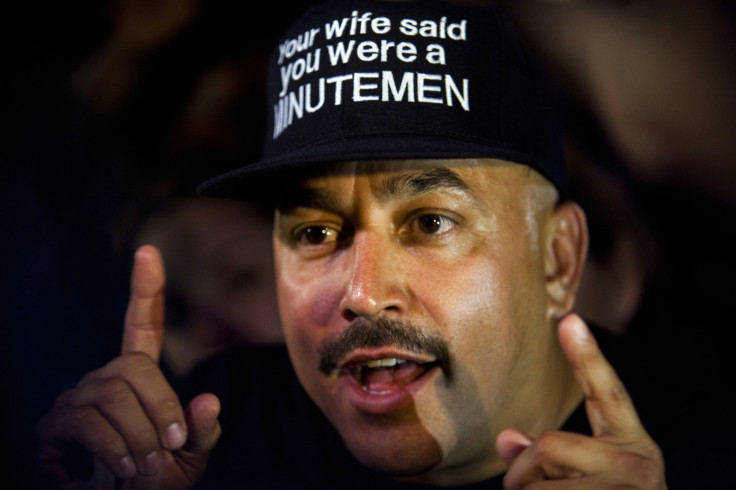 On August 30, 2014, Lupillo Rivera was rushed to a Los Angeles hospital after pneumonia complications caused the signer to have trouble breathing. Jenni Rivera's brother had been feeling ill for about a week but he simply thought it was symptoms from the common cold due to the air condition in the radio station where he records his show. It was his wife, Mayeli Rivera, who first broke the news after she posted a picture of Lupillo at the hospital being treated.
She captioned the picture, "I never do these things but today it's important that I ask you to help us in asking God for the quick recovery of my husband Lupillo Rivera. Unfortunately today he was rushed to the hospital due to a severe respiratory problem (I cannot give details) but I know he is going to be fine." After two days of being hospitalized, doctors released Lupillo and ordered rest. Again, Mayeli kept us informed by sharing on her Instagram an update on the singer's health.
"To everyone who has been worried and asking about my husband, he's doing better, thank God. We're out of the hospital and going to a specialist today. He needs 100% rest for a few days," she said. Lupillo also took a moment of his time to thank his fans for all the support through this scary incident. "Thanks for all the love," he posted on social media, as fans rejoiced El Toro del Corrido is doing better.
© 2023 Latin Times. All rights reserved. Do not reproduce without permission.