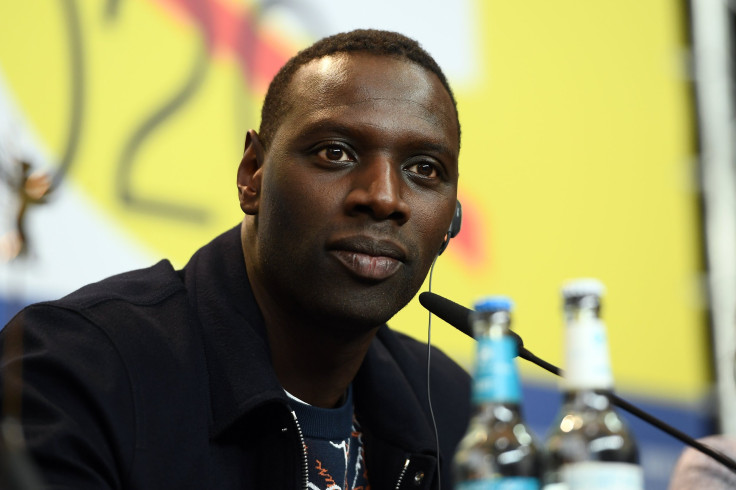 Omar Sy may be busy working on "Lupin" Part 3 but that does not mean he is not involved in other projects.
The 44-year-old actor is set to appear in a cop comedy film titled "The Takedown." He will be co-starring with Laurent Lafitte in the movie that is reportedly a sequel to the French comedy, "On The Other Side Of The Tracks."
The film will tell the story of two cops with different styles and backgrounds. They will combine for a criminal investigation in France, initially seen as a simple drug deal that turns into a more complex case.
The script is written by Stéphane Kazandjian, Variety reported. "Lupin" helmer Louis Leterrier will be directing the comedy.
"'The Takedown' is the logical continuation of a close relationship with Omar Sy: we got along so well on Lupin that we were looking for other projects," Leterrier stated.
No less than Sy adds that his tandem with Lafitte was pretty organic.
"After ten years, we found our bearings immediately. Laurent has a real gift for humor," Sy said.
He added that the sequel was a great opportunity for [them] to reconnect with the characters, who are very funny and cool.
An official trailer has been released for "The Takedown" which is set to stream on May 6.
As for "Lupin" Part 3, a release date has yet to be announced. Co-creator George Kay, however, says that he expects a new episode to come out in 2022.
"We're story-lining that, and I'm sure that will come. We're actively story-lining with real confidence that that's gonna happen because the reaction to the first five episodes would suggest that we've got every chance that [Part 3] would be coming next year… unless something goes completely wrong," Kay said back in January even before the series was renewed for Part 3.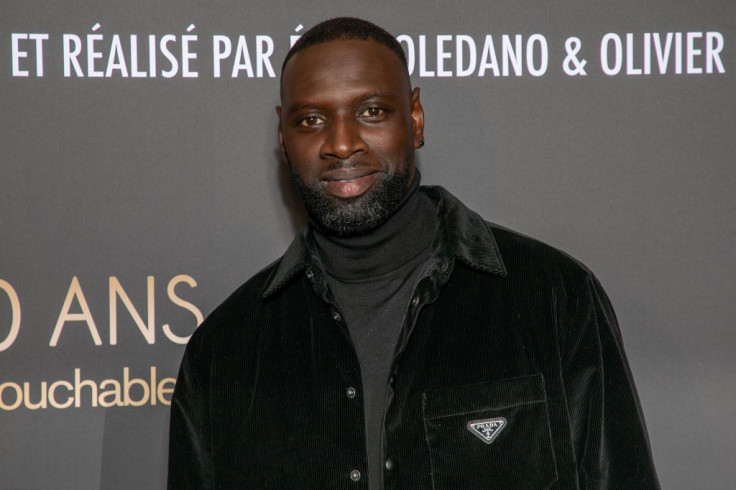 © 2023 Latin Times. All rights reserved. Do not reproduce without permission.