The good news is that "Lupin" part 3 is happening after it was confirmed to be renewed last May by the main star Omar Sy in May. The latest on the hit Netflix mystery thriller is that filming has started.
Again, the update comes no less from the show's official social media accounts and Omar Sy (who plays Assane Diop) as well.
"Guess who's back and ready to steal the show? Lupin Part 3 is now in production!" read a tweet from the official Netflix Twitter account.
Sy put up a Twitter post of his own as well that read: "Feels good being home!"
With production underway, "Lupin" fans are now eager to know when the gentleman thief will be back. The first part came out last December while part 2 was released in June 2021.
A plausible argument would be to expect "Lupin" part 3 by December. But with filming only starting now, that is unlikely.
Beyond that, it remains to be seen if there will be new faces joining Sy on "Lupin" once part 3 is out. He did tease someone who would be featured prominently, his beloved canine companion. But as far as other characters, Sy refers to the books of the gentleman thief.
"When you read the books, Lupin has a lot of accomplices. But [in the show] he had the one, which is Benjamin, but he needs people, [so he] hires them. I think it's going to be more interesting maybe one day having a big cast with a lot of people," Sy said to Entertainment Weekly.
As for the plot, most will recall in the part 2 finale where Assane Diop (Omar Sy) parted ways with his son Raoul (Etan Simon) and ex-girlfriend Claire (Ludivine Sagnier ) at the River Seine. But before he disappeared, he vowed he would still keep watch over them.
Hubert Pelligrini (Hervé Pierre) and Gabriel Dumont (Vincent Garanger) were arrested but twists can always happen. They are likely to find some way to weasel their way out of it and start a new plot against Assane in part 3 of "Lupin."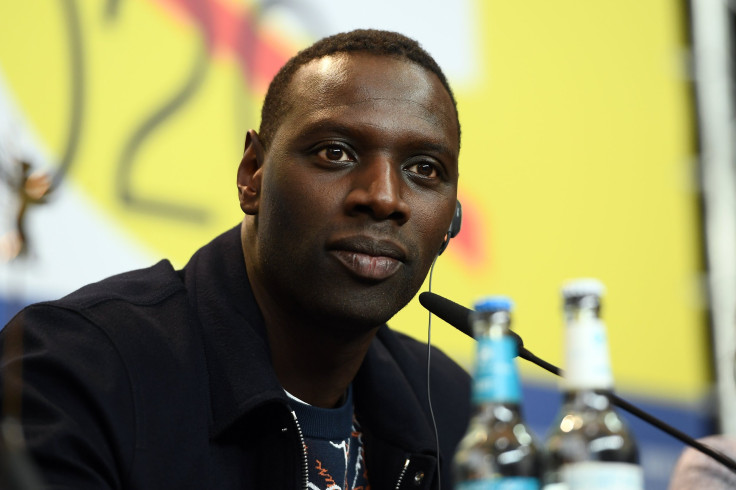 © 2023 Latin Times. All rights reserved. Do not reproduce without permission.