"Lupin" as good as advertised but the only problem is that fans are left hanging on to their seats. The first five episodes of the French mystery comedy series was a hit on Netflix, each showing how Arsene Lupin (Omar Sy) was able to escape dire situations.
Lupin was always a step ahead in most of the episodes except maybe for Chapter 5 titled "Etretat." Just when it appeared he had outsmarted Hubert Pellegrini's main man by seeking unusual assistance from Captain Romain Laugier (Vincent Londez), the tables were turned before the episode came to a close.
The Pellegrini henchman was not detained for long and (surprisingly) was able to track down Lupin, Claire (Ludivine Sagnier) and Raoul (Etan Simon) as they were at the beach. He kidnapped Raoul with the tables seemingly turned, raising stakes on how Lupin can turn things around in this one.
Aside from that, there are a lot of loose ends. One of the detectives who was taken off appeared before part 1 came to a close, Youssef Guedira (Soufiane Guerrab). It appears he was able to track Lupin (aka Paul Sernine), adding more twists for part 2.
With the stage set, all that is left is when "Lupin" part 2 will come out. The next batch of episodes will be released later this year, meaning viewers will just have to wait. A specific release date was not mentioned although hearing that it will come before 2021 ends is good news in itself.
After five episodes, it appears viewership for "Lupin" is expected to swell after the first 28 days. There is a chance that it could surpass the viewers of "The Queen's Gambit" (62 million) and "Bridgerton" (63 million).
For now, all fans can do is speculate on what lies ahead for the friendly thief. Stakes have been raised and compared to other escape acts, this one involving Raoul will not be easy. Could he be getting some help from Guedira?
Ironically, he was taken off the case by police commissioner Gabrielle Dumont (Vincent Garanger) for his theories on "Lupin" with Assane Diop.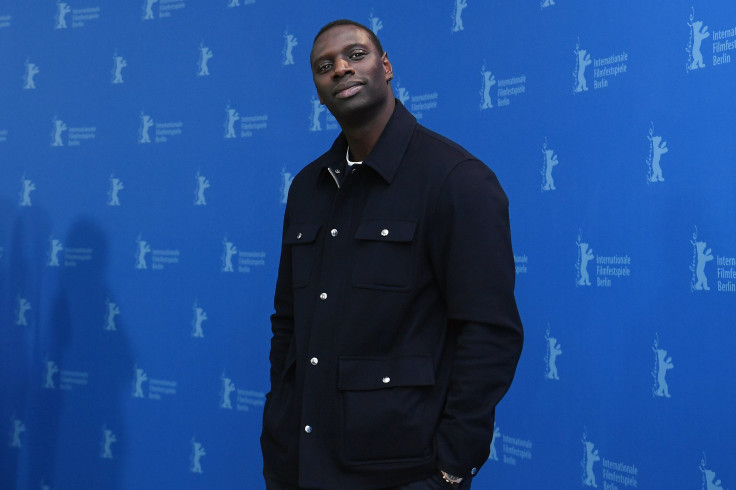 © 2023 Latin Times. All rights reserved. Do not reproduce without permission.