Korean actress Kim So Hyun has garnered worldwide acclaim for appearing in several flicks. She seems to have tried out every role available from different genres ranging from adventure to drama.
Having done multiple flicks in the past, most are now eager to see her next upcoming movies. And one of them is "River Where the Moon Rises," a reinterpretation of the classic Goguryeo folk tale that narrates the love story of Princes Pyeonggang and On Dal (Ji Soo).
Kim will be more than just another pretty face in this Korean folklore. She plays the part of an ambitious woman who has dreams of becoming the first female to lead Goguryeo.
A glimpse of things to come on "River Where the Moon Rises" was released recently with Kim So Hyun in the lead role. Clad in armor and carrying a look of determination, she is seen riding fearlessly into battle on a horse with a powerful and captivating era.
She was able to keep her poise even with some blood splattered on her face impressively showing her grit and poise on the battlefield.
Kim So Hyun's performance is unparalleled with producers lauding her for her portrayal and hard work. She has fit in perfectly for the role of Pyeonggang, managing to pull off difficult, large-scale action scenes without showing signs of fatigue.
"We hope that you will look forward to the energy displayed by actress Kim So Hyun, whose portrayal of her character is 100 percent synchronized with the Pyeonggang in the script," showrunners stated.
"River Where the Moon Rises" will officially premiere on Feb. 15 on KBS 2TV. For those who were unable to catch the trailer, check it out below.
In the meantime, Kim So Hyun fans can check out her other flicks such as "The Tale of Nokdu."
Kim So Hyun is one of the popular young actresses in the world today, having more than 10 million followers on Instagram as of Jan. 15. She is the youngest actress to achieve this feat despite not regularly sharing photos of her daily life. Instead, she shares images of promoting her different activities.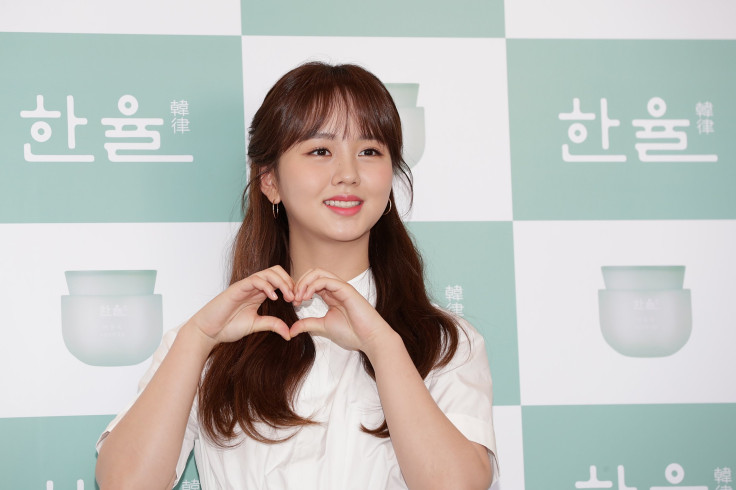 © 2023 Latin Times. All rights reserved. Do not reproduce without permission.