"Itaewon Class" wrapped up a good season and fans are eager to see if the series will get a second season. As of this writing, there remains no official word if fans will get to see how an ex-convict can turn his dream into a reality.
"Itaewon Class" is based on a webtoon of the same name and is written by Gwang Jin and directed by Kim Sung-Yoon. The series is filled with romance, twists and drama, something that hit it off well with fans. But is there reason enough to convince Netflix to air a second season?
"Itaewon Class" premiered on Feb. 3, 2020, and finished on Mar 13, 2020. It was shown on Netflix and was well received. The season ended completely with story and subplots, something that could be a reason to have a second season. Being one of the highest-rated shows in Korea, "Itaewon Class" definitely deserves another season if producers plan to do so.
A second season has yet to be officially announced although there are speculations that it may be coming out soon. Some are guessing it could come out by the middle of 2021.
There was the growing belief season 2 would come out by the latter part of 2020 but such was reportedly delayed. Hence, if season 2 of "Itaewon Class" is indeed ready, there is reason to expect it to come out in the coming months.
Assuming that season 2 of "Itaewon Class" is ready, the next thing to ponder is what it will be all about. Some are suggesting that one could be a romantic angle involving Park Bo-Gum and Oh Soo-Ah. This was one of the subplots in season 1 and fans seem to want to see more of it.
Aside from that, there is the dream that Park Sae-Ro-Yi is trying to fulfill. After getting his freedom back, all he wants to do is follow in his late father's footsteps. He opened a pub called DanBam and hopes it can flourish into a bigger company for him to get back at his rivals.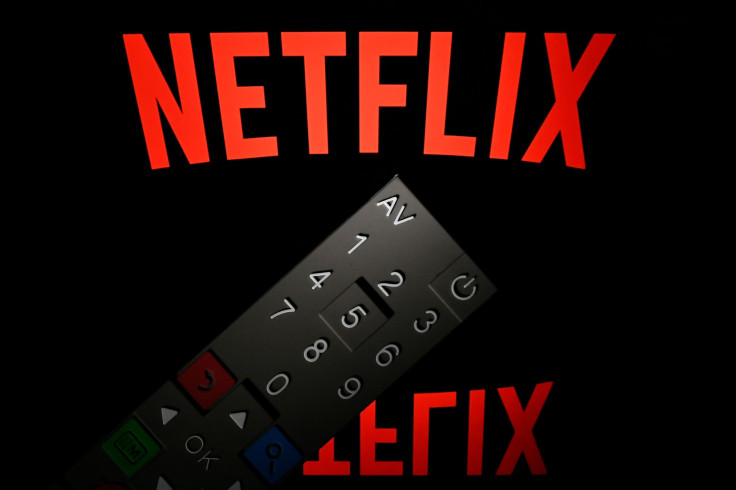 So far, these are two subplots ready for "Itaewon Class" if it does come out with a second season. For those who remain clueless about the series, a trailer can be seen below.
© 2023 Latin Times. All rights reserved. Do not reproduce without permission.