It has been a while since "Crash Landing on You" premiered and there remains no confirmation if a second season is coming. Most feel that the popularity raised by the Korean drama merits another run on Netflix but such has yet to happen.
"Crash Landing on You" is one of the highest-rated shows on Netflix, easily making it a series truly deserving of a second season. For those who have yet to watch it, it tells the tale of an heiress from South Korea and a North Korean border captain.
From their origins alone, the twist can be seen. But for those who caught the season one finale, Captain Ri Jung Hyuk (Hyun Bin) and Yoon Se Ri (Son Ye-jin) were able to reunite but the only problem is that both can only see each other two weeks every year in Switzerland.
From that alone and with the conflicts between North Korea and South Korea in play, it would only be fitting to put that on focus for the second season – assuming it does happen. The plots could be in focus although doing so should be done carefully. Most know how sensitive this is and the last thing that the show needs is to draw backlash.
"Crash Landing on You" undoubtedly deserves a sequel with most wanting to know more about what happens to Ri Jung Hyuk and Yoon Se Ri. That limited two-week meeting in Switzerland could be cracked with the two finding ways to be with each other longer (if not permanently).
Recall that there were speculations that Yoon may be pregnant. That could be another angle although this theory has yet to be confirmed. Then again, it is another angle that showrunners could look into.
A potential theory would be to throw in a new character in the mix, someone who could make things harder for Ri and Yoon. There is a lot to ponder, something most may have seen in other dramas.
There is a lot of reason to have a "Crash Landing on You" season 2 but the problem is no renewal has been confirmed. Hence, all fans can do is wait and see for now.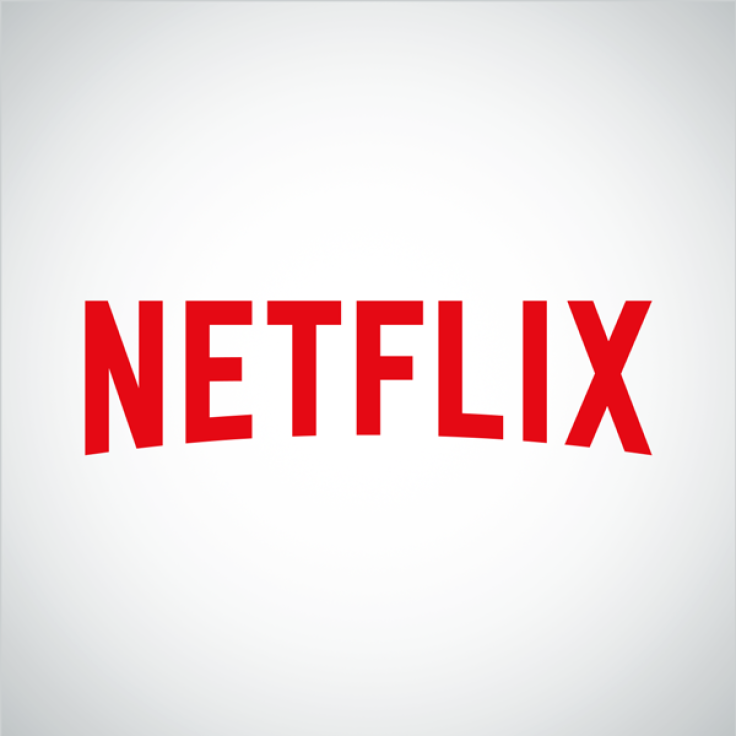 © 2023 Latin Times. All rights reserved. Do not reproduce without permission.