Following a very successful first season for "Burn The Witch," anime fans are eager to see when the second season will come out. Unfortunately, that may take some time.
No less than creator Tite Kubo urged manga fans not to hold their hopes up since it is still a work in progress. He is still working on the story diligently and is trying to focus on how to best build the world of "Burn The Witch."
Also, Kubo addressed the association that "Burn The Witch" had with Bleach. He stressed on Twitter that while there were some Easter eggs found on the other manga, it is nothing more than a fan-service for fans.
Setting the records straight is understandable. Kubo knows that there is a lot to work on in "Burn The Witch" that has a lot of room to explore. But for that to be worth it, he needs time to gather his thoughts and come up with something fans will love.
That said, Kubo admits that season 2 of "Burn The Witch" is in the works but seeing it come out as early as 2021 is improbable.
"Burn The Witch" ended its first season with a cliffhanger that associated some of the characters with a Western Branch of Soul Society. The tactic turned out successful leading Shueisha to ask for more.
"Burn The Witch" season 2 may take time to produce underestimating how fast the first season would go live. So the best Kubo can do right now is work on it diligently and leave fans at the edge of their seats.
Hence, a release date will have to wait for now. Aside from that, there is no word on when the second batch of chapters are coming out and if they were to be adapted into a second theatrical film project.
Given those facts, all "Burn The Witch" fans can do now is sit back and wait. It may take a while but Kubo is making sure that all of that will be worth it.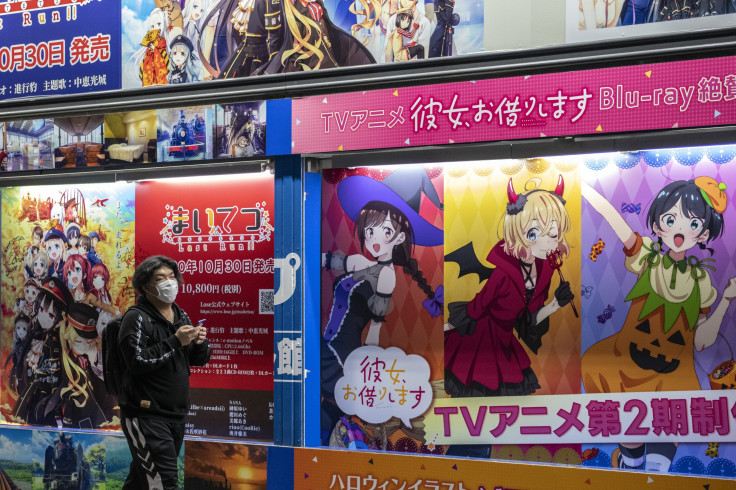 © 2023 Latin Times. All rights reserved. Do not reproduce without permission.