The long wait for the comedy-adventure series "Lupin" will be over with the series set to officially debut on Netflix on Jan. 8. The series will follow the story of Arsene Lupin, a character most may probably familiar with thanks to French writer Maurice Leblanc way back in 1905.
The lead role will be played by Omar Sy, the same one who appeared in films like "Jurassic World" and "X-Men: Days of Future Past). On the other end will be Vincent Londez who will portray the role of Captain Romain Laugier.
An official trailer for "Lupin" already provided viewers a glimpse of things to come. The story revolves around the life of Louvre janitor Assane Diop who had a troubled teenage life. He is out for payback following the death of his father who was accused by a wealthy family of a crime he did not commit.
Gaining inspiration from "Lupin," Diop sets out on an unusual mission with the intent of stealing Marie Antoinette's necklace from the Parisian landmark to avenge his father's death.
In the trailer, Assane reveals his master plan of initially going into the Louvre Museum as a janitor. From there, he plots something to steal the necklace with his accomplices. At one point, he was asked what he would be doing by one of the people involved in the heist. Diop responds by saying that he plans to pose as a buyer while his cohorts steal it.
Left to believe his father was a thief for the last 25 years appears to have contributed to his intent. But at some point in the series, it is pretty clear that Diop's mission is to exact revenge on the man who framed his father.
Worth noting too, with some scenes on the trailer, is the inclusion of some impressive illusions. That is credited to the fact that people behind "Now You See Me" are also involved in "Lupin."
"Lupin" debuts on Netflix on Jan. 8 with all episodes likely to be available for stream at once.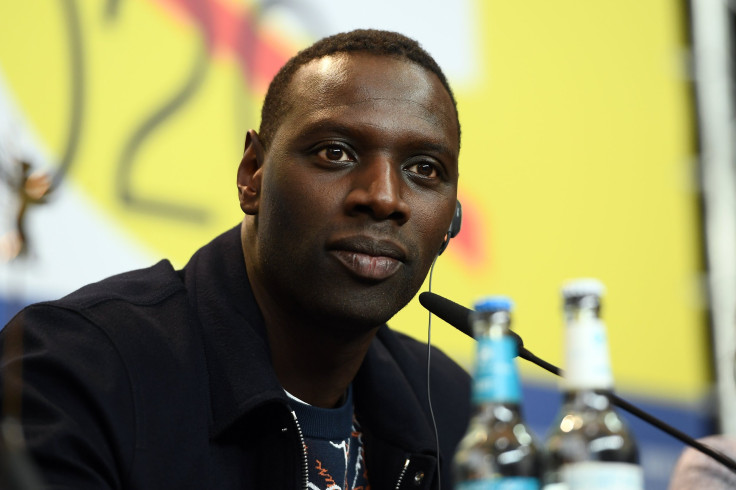 © 2023 Latin Times. All rights reserved. Do not reproduce without permission.