The American professional football game "Madden NFL 22" by EA will be released on August 20. However, you may start playing it as early as Aug. 12.
The Madden NFL EA Play trial will begin for subscribers on Thursday, August 12, but only on console. That's more than a week before the game officially launches. The game is fully functional. However, it is only available for a 10-hour trial period. As a result, to get the most out of the game, remember to close it fully after you're finished with it in one sitting.
According to HITC, football fans can expect the upcoming Madden game to focus not just on the Ultimate Team mode but also on the Franchise Mode with its new Season Engine, which will include different storylines and staff management.
Meanwhile, Push Square said the Ultimate Team game mode will not sound drastically different this year, as the greatest change in the game will be Team Chemistry. Players can now gather Strategy Items in the game, which can be utilized to improve their entire squad in important areas.
Players will have more command over their team and how they play on a game-by-game basis with these Strategic Items, as they can be swapped in and out.
Aside from that, the Ultimate Team option will have half-time improvements in its basic gameplay, as well as a redesigned user interface and richer stat monitoring on Player Cards, as well as a revamped MUT Level system to bring it in line with its fellow EA Sports title, FIFA 21.
The question that has started in those who want to play "Madden 22" is if it will be compatible for cross-play, allowing players from various video game platforms to compete against one another, similar to other games such as Fortnite and Call of Duty.
According to Sportskeeda, Electronic Arts has not officially addressed the possibility of this feature being added. Still, Madden 22 may support cross-generation play, especially the Xbox One and X|S Series.
This means that a version of "Madden 22" can be played for both Xbox platforms. This may be conceivable for both PlayStation 4 and PlayStation 5. Still, without Cross-play, PlayStation 4 gamers will be confined to playing Madden 22 versus other PlayStation 4 players. The same goes for PlayStation 5 players.
Players who wish to try out "Madden 22" may now do so with the game's Early Access Trial. RealSport101.com said, the aforementioned Early Access Trial will be available on EA Play on all video gaming systems on August 12. Players must have an EA Play subscription to participate in the demo play.
EA Sports has not stated when the Early Access Trial will begin, Game Spot added. However, it is expected to start on August 13 at 9:00 PM ET or 8:00 AM PT.
The demo will endure for 10 hours, allowing users to experience the game modes that Madden 22 offers for a limited time.
Players who want the complete experience can pre-order the game, which will open on August 17, three days before the game's official release on August 20.
The game's Standard Edition includes a Power Up Item for Tom Brady or Patrick Mahomes, an Elite Passer Strategy Card, a Level 10 General Player Class, a choice of one of 32 players for the Ultimate Team, a Tom Brady Gear Capsule, and 20 Franchise Staff Points for those who pre-ordered the game.
Meanwhile, those who pre-order the MVP Edition will have the 3-Day Early Access to the game, an EA Sports Dual Entitlement, additional Ultimate Team material, and 60 Franchise Staff Points on top of the extras mentioned above.
The Dynasty Edition includes all of the goodies included in the MVP Edition, plus 100 Franchise Staff Points and a Legend Athlete Capsule.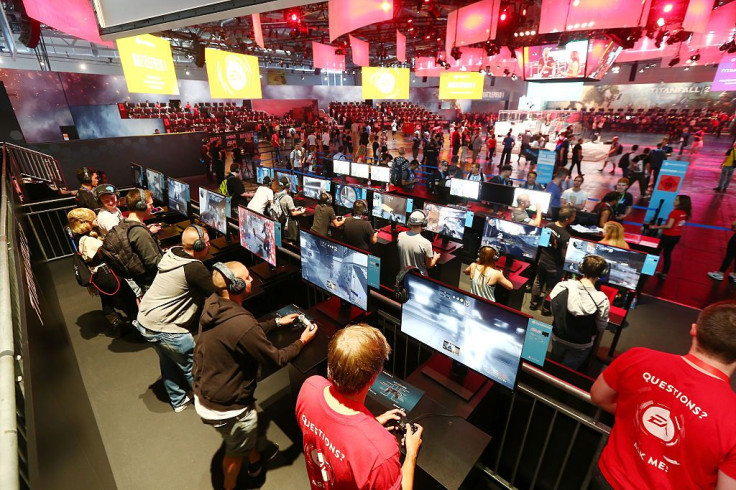 © 2023 Latin Times. All rights reserved. Do not reproduce without permission.