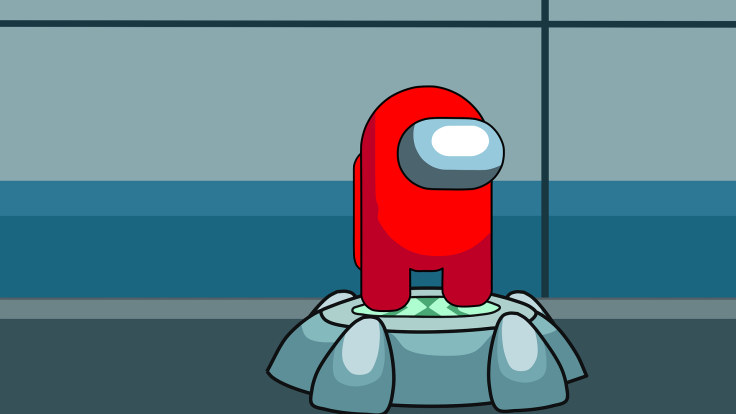 Inner Sloth's popular social deduction game "Among Us" reached more than two million players from its usual 500,000 daily gamers.
The increase in player count comes after Epic Games made the game free until June 3 as part of their mega sale. The game was released in 2018 by InnerSloth, but it only achieved significant popularity last year during the coronavirus-induced epidemic. The popular game also has cross-platform multiplayer and is accessible on various platforms, with PlayStation and Xbox consoles coming soon.
The game, however, will only be free for a limited time, and it is said to have significantly increased the number of impostors and crewmates online, particularly on computers. Although Inner Sloth launched the game in 2018, ScreenRant said "Among Us" is one of the most popular games in 2020.
According to reports, the unexpected buzz and surge in interest could be related to the entire COVID-19 outbreak. Players and streamers alike began looking for new multiplayer experiences. This is said to have led to Innersloth's current popularity.
The news began to spread, and the game's popularity skyrocketed due to its low price tag and cross-platform compatibility. Since 2020, the daily player count has decreased, although it remains remarkable overall.
As part of Epic Games Store's Epic MEGA Sale, Among Us is presently available for free on the platform until June 3. Victoria Tran, the game's Community Director, shared a Twitter graph showing the rapid increase in players.
TalkESport said between May 26 and 28, Among Us jumped from 500,000 gamers to 2 million daily users. The game was made available for free on the Epic Games Store on May 27. The deal is part of the Epic MEGA Sale, which runs until June 3.
The graph only shows players of the PC version of the game. The data also suggests that the number of Among Us players usually increases over the weekend. According to reports, the game's popularity skyrocketed when it became free. Over the space of two days, the total player count reportedly nearly doubled.
Tran, on the other hand, points out that there are certain external influences at play. The price cut occurred during the official Memorial Day weekend, which is traditionally a long weekend for many Americans. It's also possible that players on various systems will attempt to use the computer version for the first time.
Due to the enormous surge of newbies, some older gamers may have returned. It's also worth remembering that this is only about the PC version of the game. There was no publicly available information about the mobile and Switch versions' figures or their performance over the same weekend.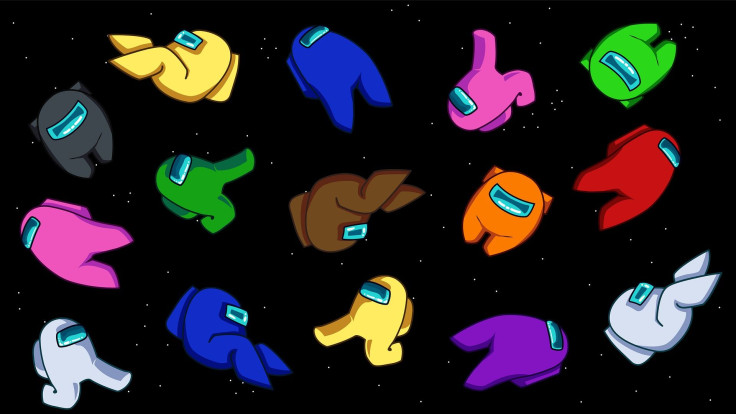 © 2023 Latin Times. All rights reserved. Do not reproduce without permission.