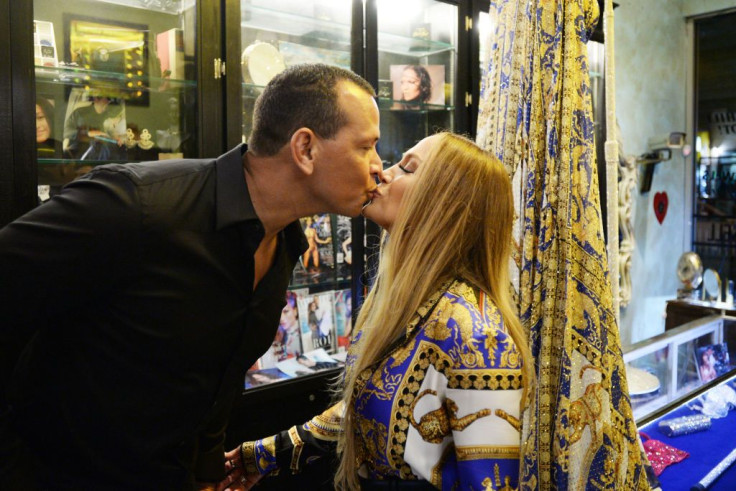 Jennifer Lopez was seen dining out with Alex Rodriguez at the Bellini restaurant in South Florida Wednesday afternoon. The celebrity power couple was looking cozy amid growing rumors linking Alex Rodriguez to reality TV star Madison LeCroy.
Lopez rocked in a camel-colored turtleneck top, wrapped in a stylish oversized plaid plush coat and boots while Rodriguez was playing easy dressed down for the afternoon in a navy sweater, jeans and sneakers.
The 45-year-old former Major League Yankee baseball player has been the buzz of social media gossip suggesting he has been FaceTiming with a "Southern Charm" cast. Madison LeCroy on the other hand has been painted by other cast members as a homewrecker of a mystery "ex-MLB player".
The drama unfolded during the first part of the Bravo's Southern Charm reunion that aired on Jan. 28. Co-star Craig Conover accused LeCroy of cheating on then-boyfriend Austen Kroll with a Miami-based "ex-MLB player" while show host Andy Cohen also added that the mystery man was very famous and married.
On Feb. 2, Southern Charm's Danni Baird was a guest on podcast Reality Life where host Kate Casey asked for Danni's reaction to the possibility that this ex-MLB player could be ARod. Baird said that LeCroy had told her months prior that "they were Facetiming or something" but had not given further details.
In an article on E!Online, LeCroy broke her silence about the whole situation and claimed she and the athlete, who is engaged to Jennifer Lopez, have indeed spoken on the phone but " never met up".
She admits to having talked to him randomly but not consistently and that these were innocent. However, she did not exactly clarify the nature of the calls or when these took place.
"He's never physically cheated on his fiancée with me", LeCroy shared. Emphasizing that they have "never been physical … never had any kind of anything. Just an acquaintance."
"I don't know what to do," LeCroy told Page Six,.
"I have tried to be as quiet as possible. I don't want anything bad for his family, or for mine. We are definitely innocent in this."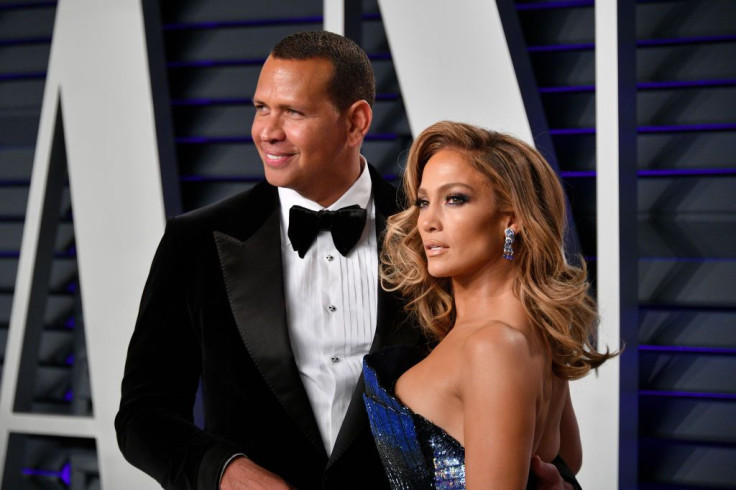 © 2023 Latin Times. All rights reserved. Do not reproduce without permission.