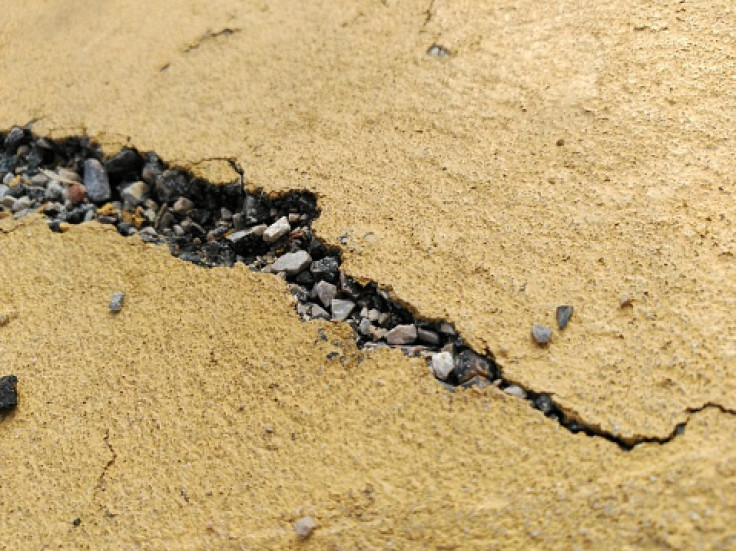 Tajikistan was shaken by an earthquake on Thursday at 8:37 a.m. (0037 GMT) that was about 7.2 on the Richter scale and occurred at a depth of 10 km (6 miles), Chinese state television CCTV reported, citing the China Earthquake Networks Center.
According to CCTV, the earthquake's epicenter was roughly 82 kilometers from the closest Chinese border and was felt strongly in various parts of China's western Xinjiang region, including Kashgar and Artux.
There were no casualty reports. According to state media Xinhua, communication and power supplies in Kashgar were unaffected.
The Xinjiang railroad agency stopped all passenger trains on the Southern Xinjiang railway's Aksu to Kashgar segment, according to state media.
According to CCTV, local officials were evaluating bridges, tunnels, and signal systems, reports Reuters.
The China Earthquake Networks Centre said the quake was 7.2 magnitude and 10 kilometers (6 miles) deep. However, initial seismic measurements by different agencies, including the USGS, often differ in reporting the magnitude of the earthquake.
The Pamir Mountains encircle the earthquake's epicenter, and the area is sparsely populated. This region is home to Lake Sarez, one of Tajikistan's largest lakes with an aquamarine color that was formed as a result of an earthquake in 1977.
Experts have warned that if a natural dam in the Pamir mountains deep below Lake Sarez were to break, the results would be disastrous.
Like much of Central Asia, Tajikistan is vulnerable to natural calamities like floods, earthquakes, landslides, avalanches, and heavy snowfalls.
On Feb. 15, an avalanche in Gorno-Badakhshan claimed the lives of nine individuals, and the same day, an avalanche near the capital of Dushanbe claimed the life of another person.
© 2023 Latin Times. All rights reserved. Do not reproduce without permission.