A group of men is reportedly facing charges in connection with the sexual abuse of a girl aged between 13 to 15 years old in Bradford.
An investigation is currently being conducted by the West Yorkshire Police into the incident that allegedly happened between 2007 to 2011. A number of those being accused of the abuse have appeared before the court this month.
According to the Daily Mail, all the men were charged with offenses related to the unnamed girl, all of which have taken place in the Bradford area.
Those accused are facing charges that include offenses on the rape of a child aged 13-15, conspiracy to rape, false imprisonment and arranging and facilitating the prostitution of a child aged between aged 13 to 17.
Last September 14, five men had already appeared before the Bradford Magistrate Court. The following week, another five appeared.
Six men appeared on September 23 and another seven followed on September 30.
The 24th person to appear was Omar Taj. The 35-year-old appeared before court last Friday, Oct. 7, after he was charged with the rape of a child aged 13 to 15.
Below are the identities of the men who have been charged in the case other than Taj:
Jameel Ahmed
Brian Davis
Khalid Parvez
Mohammed Nadeem Ali
Muhammad Yasir
Ashfaq Ahmed
Aftab Ahmed
Yousaf Bhatti
Anwar Aziz
Shahinul Haq
Hannan Miah
Burhan Uddin Ali
Abdul Basith
Asif Budhia
Shazad Khadam
Ibrahim Ali
Pasquale Massimo
Khazer Hussain
Syed Shabir
Abbas Hussain
Mussadaq Hussain
Amjad Hussain
Syed Hassan Basharat
All those aforementioned are scheduled to appear again before court with dates of their appearances yet to be announced.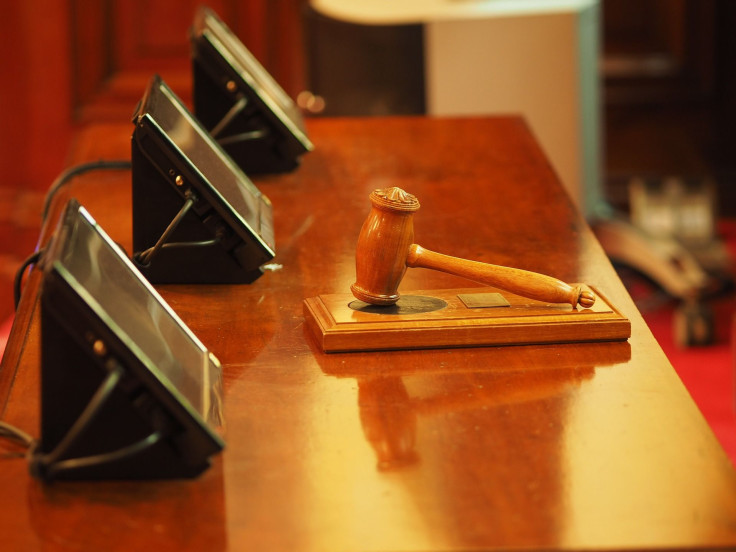 © 2023 Latin Times. All rights reserved. Do not reproduce without permission.