A 59-year-old Japanese son has confessed to killing his sick and elderly parents at their residence in Fukuoka City last month, frustrated by their frequent requests for help while he was trying to binge-watch anime.
Police said that Junji Matsumoto, of no known occupation, killed his parents, 88-year-old Hirokazu and 87-year-old Makie, around the night of June 21 due to stress caused by serving as a caretaker for his parents, according to the Tokyo Reporter.
The father was oftentimes hospitalized while his mother was wheelchair-bound, both needing crucial care and attention.
"It became troublesome when caring for my parents always interrupted my anime viewing. I couldn't stand it so I killed them," the suspect told the cops.
The suspect confessed to police that his father frequently asked him to accompany him and his wife to the bathroom, causing his frustration towards the constant interruption while he watched anime.
He would later attack his father and strangle him to death with an electrical cord before ultimately murdering his own mother.
"I killed her because she saw me kill her husband, and I felt sorry for her to be left alone," he told police, Anime Corner reported.
Matsumoto fled the residence by bicycle on the night of June 23, two days after the reported killing. He proceeded to travel aimlessly by train across Japan, including to Yamaguchi, Shizuoka, Akita, and Yamagata prefectures, to avoid police detection.
About a week later, on June 28, law enforcement working off a tip entered the home in Fukuoka City's Nishi Ward, after a relative approached police and requested them to conduct a welfare check because the occupants of the residence "dropped out of contact" for an extended period.
Authorities then discovered the victims' corpses haphazardly crammed inside a glass-door industrial refrigerator, which was taped shut. The suspect, at the time, was nowhere to be found.
An initial examination of the bodies found no signs of external wounds.
Police later traced the suspect's whereabouts and arrested Matsumoto in the parking lot of a hotel in Kyoto at around 9:00 a.m. on July 5 on suspicion of abandoning a corpse, where Matsumoto subsequently admitted to the allegations and confessed to killing the victims.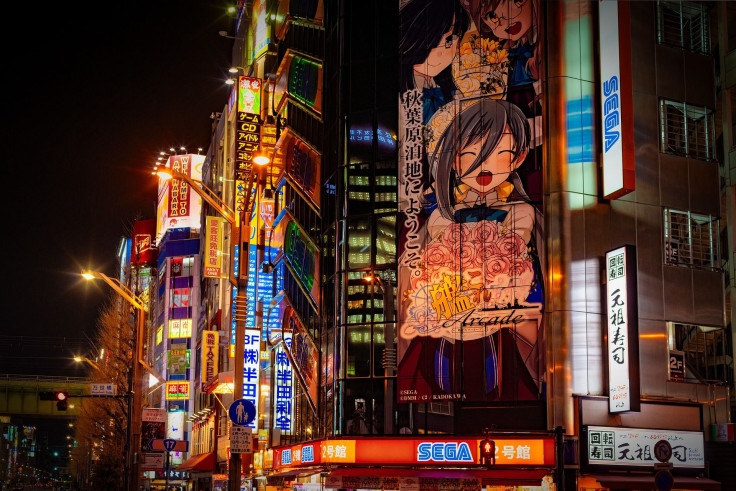 © 2023 Latin Times. All rights reserved. Do not reproduce without permission.