A Louisiana man allegedly accidentally killed a pregnant teenager and her unborn child while playing with his gun on Saturday, March 12.
On March 12, at around 6 p.m., defendant Chad Blackard and the 17-year-old victim Karrington Smith, who was 25 weeks pregnant, were reportedly traveling together in the same car along the 6100 block of Siegen Lane in Baton Rouge, Louisiana. While traveling, Blackard was reportedly sitting in the back seat directly behind Smith, who was seated in the front passenger seat of the car, Law & Crime reported.
During their journey, Blackard retrieved his gun and hung it on the seat where Smith was sitting. When the duo started talking about firearms, Blackard, reportedly started boasting about how his gun "outperforms" a firearm that was owned by another passenger in the car.
Blackard then reached for the gun and attempted to reposition the pistol. However, the gun accidentally went off and the bullet traveled through the passenger seat and struck Smith in her back.
After the shooting, the driver pulled the car into a business parking lot and called 911, following which first responders arrived and transported Smith to a nearby hospital, where she and her baby were subsequently both pronounced dead, WAFB reported.
When deputies first responded to the scene, Smith, who was still alive at the time, told the officers that the gun was reportedly inside her purse and that the gun "accidentally discharged." However, after a preliminary investigation, law enforcement questioned Blackard and concluded that the tragic incident happened when the defendant was "playing with the handgun."
Blackard allegedly told the officers that the unidentified semi-automatic gun accidentally went off while he was trying to reposition the firearm. However, he later also added that he might have accidentally squeezed the trigger while "readjusting it," KLTV 7 reported.
Following this, Blackard was arrested and charged with negligent homicide, feticide in the third degree, and illegal use of weapons over the fatal shooting of 17-year-old Smith. He is currently being detained in the East Baton Rouge Parish Prison. His bond for the illegal use of a weapon charge is set at $80,000. However, no bond has been set for the other two charges.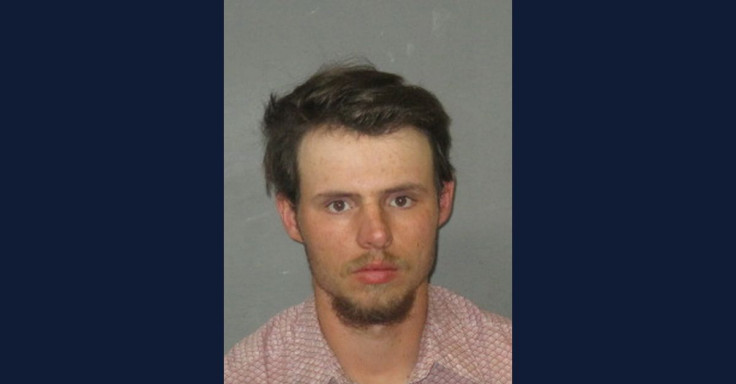 © 2023 Latin Times. All rights reserved. Do not reproduce without permission.