A 51-year-old man, who hired someone to have his 22-year-old ex-girlfriend and her family killed, accepted a plea deal Thursday.
Daniel Slater, who could have been sentenced to 90 years in jail if convicted of six charges, pleaded guilty during a hearing in Fort Lauderdale, Florida. He accepted the 10-year maximum sentence for hiring a person he initially thought was a hitman to murder his former girlfriend, Brianna Kane, and her sister and brother-in-law, whom he believed ruined their relationship.
From May to June 2020, Slater met with a person who agreed to do the killings. They had even talked about roping in a third person to assist them, CBS Tampa Bay reported.
There was also a time when Slater and his associate drove by his ex-girlfriend's house, during which Slater explained how to carry out the murders. Slater also told the person to spray-paint the house to make it look like members of the Black Lives Matter movement were involved in the crime.
But the hitman turned out to be an undercover FBI agent. So, the planned murders did not happen, and the intended victims were not harmed.
As Slater agreed to cooperate, federal prosecutors decided to drop two other murder-for-hire and three drug charges.
Attorney Richard Della Fera, the fourth attorney to represent Slater, said that the evidence against his client was "quite voluminous," as per The Palm Beach Post.
Based on court documents, the evidence included tape recordings of phone calls Slater made, detailing how his ex-girlfriend should be dealt with.
"Throw acid on her face" and "beat the (expletive) out of her, knock her teeth out, break her (expletive) nose," he could be heard saying in the recorded conversations.
There was also a photo, doctored by the FBI, that was used to convince Slater that the "hitman" had killed his ex-girlfriend's sister and brother-in-law.
What led FBI agents to Slater was the February 2020 arrest of 26-year-old Brianne Slabaugh. The body of the mentally disturbed woman was discovered in Everglades National Park in Miami days later.
Before she passed away, she had told Palm Beach County Sheriff's Office deputies that Slater had been training her to be an assassin. She said he wanted her to "kidnap several people associated with his ex-girlfriend."
An unidentified person also contacted the FBI and narrated a similar story.
Slater is currently in the Broward County Jail and is awaiting sentencing on Sept. 16. He faces up to 10 years in jail.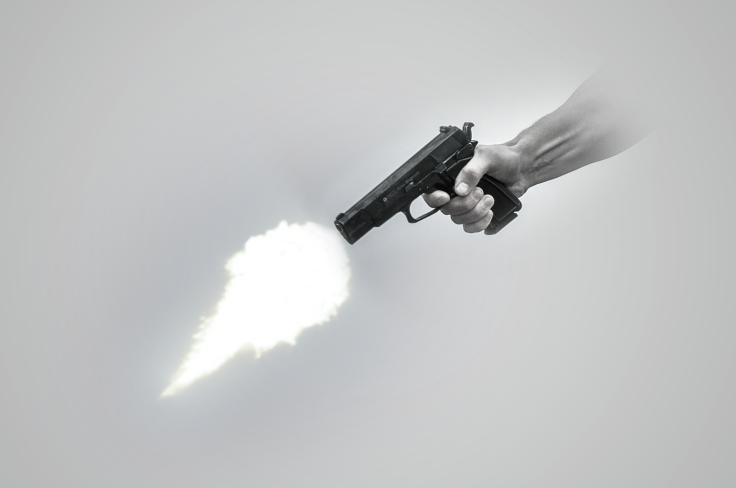 © 2023 Latin Times. All rights reserved. Do not reproduce without permission.