A California man has been arrested for allegedly hiring a hitman in exchange for $14,000 in bitcoin and cash to kill a woman he briefly dated.
Scott Quinn Berkett, 24, from Beverly Hills, faces a federal murder-for-hire charge after he reportedly sent thousands of dollars in bitcoin and cash to arrange the murder, not knowing his correspondence was with an undercover FBI agent posing as a "hitman," according to a statement released from the Central District of California's U.S. Attorney's Office.
According to Oxygen, Berkett met the woman through a Facebook fan page related to a Japanese anime show. The woman flew to Los Angeles to meet Berkett in late October last year, but she found him to be too "sexually aggressive" and tried to break ties with him on several occasions following the trip, the affidavit states.
Berkett, who didn't accept the breakup, became "very possessive" and began to "constantly" message the woman until her concerned family members confronted the suspect's father about the harassment, the affidavit states.
The distraught Berkett then allegedly contacted a group on the dark web that advertised murder-for-hire services, reported Daily Mail.
According to the affidavit, he submitted his order for the hit on April 28 using his username "Ula77," saying: "I'd like it to look like an accident, but robbery gone wrong may work better. So long as she is dead. I'd also like for her phone to be retrieved and destroyed irreparably in the process."
FBI indicted Berkett for reportedly making bitcoin payments in total of $13,000 between April 5 and May 5, reported NBC News.
Authorities revealed that the group Berkett allegedly initially contacted was part of a "scam" and that they reached out to a local media outlet, who contacted the FBI.
An undercover FBI agent posing as a hitman then reportedly made contact with Berkett on Wednesday. During the discussions with the fake hitman, Berkett allegedly demanded a proof-of-death photo that would show the corpse and the woman's tattoo.
The agent sent Berkett a photo of the woman, who Berkett confirmed was his intended target. Berkett then allegedly made the final $1,000 payment through Western Union on May 19 at a Rite Aid near his home late Thursday, May 20th afternoon, leading to his arrest the next day.
Berkett's court appearance is scheduled for Tuesday, May 25th. If convicted of the murder-for-hire count, Berkett would face a maximum sentence of 10 years in federal prison.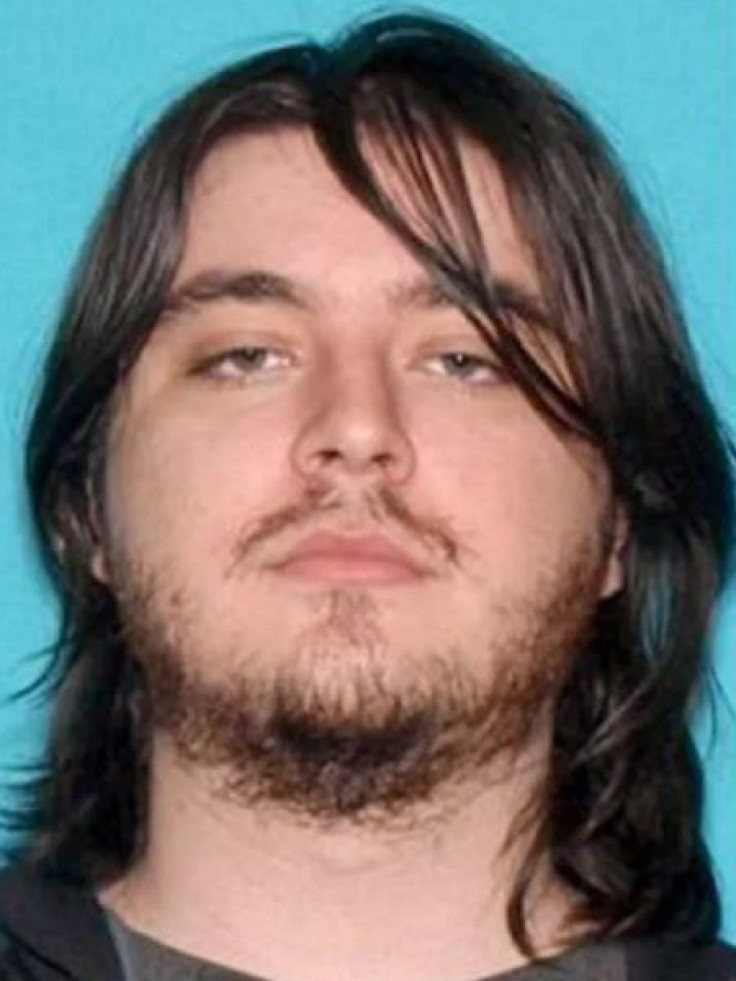 © 2023 Latin Times. All rights reserved. Do not reproduce without permission.