An Indian dad might face jail time for thrashing his teenage daughter's stalker to death.
The incident occurred in Chengalpet, Tamil Nadu Tuesday when Dilli — the accused — tracked down his daughter's stalker only to beat him to death with an iron pipe in public. The 38-year-old construction worker holds no past history of inflicting violence and seems to have acted out on rage.
The deceased/victim — identified as Rajesh — was a 22-year-old man who reportedly pursued Dilli's 16-year-old daughter over a period of time, despite multiple rejections from the girl's end. Not much has been revealed about Rajesh.
While hacking him to death was never an option, Rajesh's last interaction with the girl earlier in the day seemed to be the final straw for the father. As reported by Times of India, Rajesh allegedly followed the girl on her return from a grocery trip and professed his love for her.
While she tried to talk him out of it, all efforts went in vain as Rajesh continued to persuade her to change her mind. Things soon got awry as Rajesh turned violent in his pursuit. Aghast by the harassment, the girl fled the scene and ran home, according to police reports.
Upon Dilli's arrival at home after his work, he found his daughter rather distressed by the entire episode, which triggered him to act against Rajesh and put an end to the young man's advances once and for all.
Dilli allegedly stormed out of his house and eventually found Rajesh, only to brutally beat the latter to death. While the public gathered at the scene, passers-by tried to intervene and stop Dilli as Rajesh continued to bleed, ABP Live reported. Dilli seemed unstoppable until the cops arrived and brought the situation under control by arresting him. Rajesh was rushed to a nearby hospital but was pronounced dead on arrival. His body was sent for autopsy to Chengalpet GH.
Further probe into the case is underway while Dilli remains in custody at the Chengalpet taluk police station. It was not immediately known if Dilli has found an attorney to represent his case.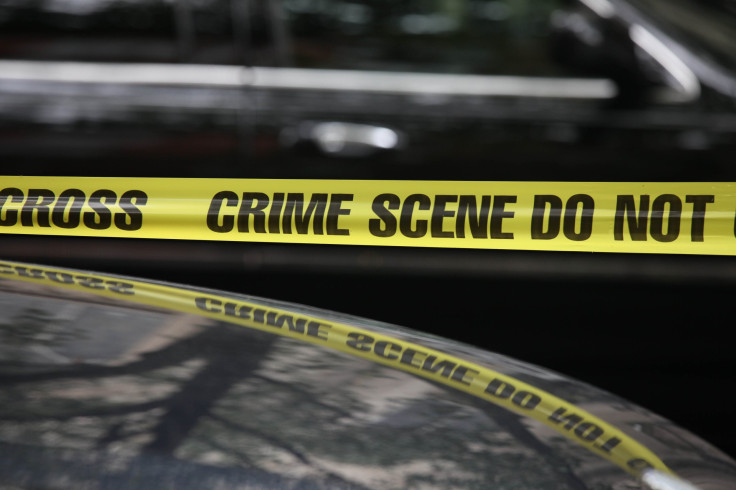 © 2023 Latin Times. All rights reserved. Do not reproduce without permission.