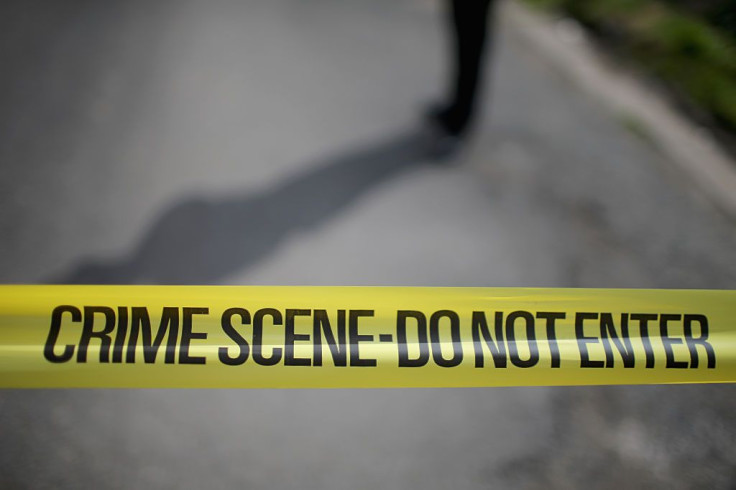 A 28-year-old Indian woman met with an untimely death on Thursday after her partner aided her in the act of self-immolation, over a feud that got ugly. The deceased woman—identified as Aathira—hailed from Anchal, Kollam, a city in Kerala. Aathira was reportedly in a live-in relationship with a man named Shanavas, 30, of Shaan Manzil, Thumpikunnil at Idamulakkal in Anchal.
The couple got into a quarrel over a video on a social media platform. Irked beyond measure, Aathira threatened to kill herself and allegedly poured kerosene on her body. The act reportedly provoked Shanavas, who ignited a lighter and threw it on her. In no time, the woman was in flames, while Shanavas also sustained injuries.
The ghastly act led to loud wails, which alerted neighbors to summon cops. In the meanwhile, as reported by The Times of India, neighbors broke into the place and tried to douse the fire.
The police rushed Aathira to a nearby hospital upon arrival to the scene. But, it was a bit too late, as she had already succumbed to the severe burns. The two shared a three-month-old daughter, and also have children from their previous marriages. The news of Aathira's death left her family aghast, and her body was cremated at her ancestral house at Mannadi on the same day.
In another strange incident in one of the villages in Kerala's Palakkad, a Muslim man confessed to looking after his Hindu wife, who he kept hidden inside his room—an episode that was entirely family was oblivious of— for 10 years! Skeletons tumbled out after a police investigation was launched, in regard to "two missing cases" in the village. Rahman, 34, and Sajitha, 18, were allegedly in love and found innovative ways to sneak out for her essentials.
The case was eventually closed after the woman presented herself before the magistrate and sided with her husband's decision and stated that she wanted to continue living with him. The father of the girl, as cited in The Times of India, was miffed that the entire episode of her absconding was a ploy, and averred that he wouldn't have had any problem if she expressed her desire to live with him.