Four perpetrators were detained in the involvement with the rape and kidnapping of a teenager in Andheri. The 16-year-old said that she was forced into taking pills and injected aphrodisiacs by a couple in her neighborhood.
The college student went on to say that the husband, Mehraj Khan, raped her with his wife's knowledge. According to the minor, the incident has been going on for the past eight years.
The pair, who is currently in police detention, has denied the accusation.
The other two were her uncle and cousin who were arrested on Saturday. Times of India reported that the teen had a brief relationship with her cousin after seeking help from him. A police complaint stated that her uncle took her to Uttar Pradesh to have her married to her cousin to solicit money from the girl whose father is a businessman.
Authorities from the Amboli Police Station have gotten hold of a 27-page note written by the victim to her parents. The note stated that the teen got addicted to the tablets and that the "neighbor threatened her by telling her that he had a video clip of the sexual act and started blackmailing her."
The teen fell into depression and sought help from her cousin in Uttar Pradesh. She had a brief affair with her relative which lasted for a month.
The victim's father filed a kidnap case and authorities, comprising of Abhishek Trimukhe, deputy commissioner of police, and his team, which included senior inspector Someshwar Kamte and inspector Abdul Rauf Shaikh, traveled to Delhi and Uttar Pradesh to rescue the girl from Amethi, according to the report.
Yesterday, Indian police also detained suspects over the 23-year-old woman who was gang-raped and left on the road by two people in the early hours of Monday. The victim was allegedly consuming alcohol before the sexual assault.
The case has highlighted the police's claims of rigorous patrolling as four persons may host a party in a conspicuous location and then move free in the city when the city is under lockdown.
During the COVID-19 lockdown and curfew, violent crimes including plunder, rape, and abduction increased dramatically in Uttar Pradesh, according to News18 India.
In its most recent data, criminal activity spiked between January 2021 and May 2021 compared to the previous year. To combat the spread of COVID-10, Uttar Pradesh was placed under rigorous lockdown from March to May 2020, and in May 2021, the state administration implemented a curfew across the state.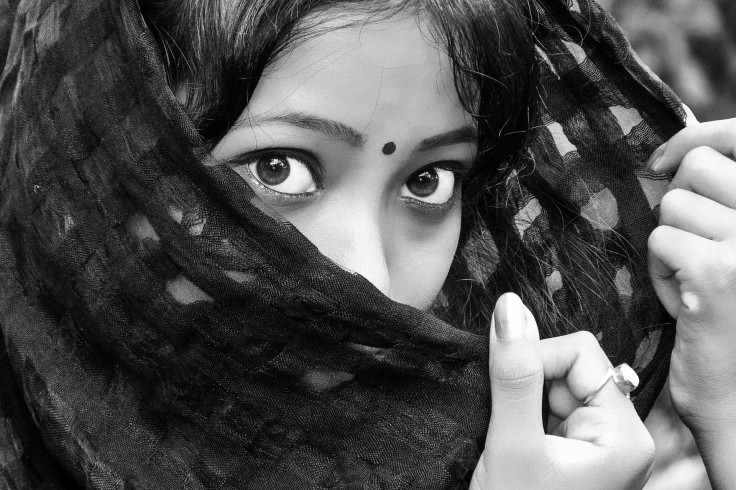 © 2023 Latin Times. All rights reserved. Do not reproduce without permission.