Police have arrested a 40-year-old man named Robbert Mede for allegedly beating his pregnant wife to death during a fight in Bodere village.
Reports said the feud started when the wife, Ladi Mede, confronted her husband about having his way with other women. The couple had a disagreement and the wife moved in with her parents. She was able to return to the house on July 4 with the help of a friend named Mustapha.
"At about 8pm, I was waiting for my friend to achieve my request, unknown to me that she had returned home and waiting for me," he said.
While waiting outside their compound for Mustapha, his late wife came out. She grabbed him by the jugular, accusing me of infidelity. She is said to have pulled him back inside the house and beaten him until he collapsed.
"She beat me after throwing me to the ground. It was at that point that I managed to stand up, pick a stick and hit her on her waist," he added.
Doctors declared her dead after being taken to the hospital. The defendant, detained at the Yola State Police Headquarters' Criminal Investigation and Intelligence Department, admitted that his 30-year-old wife died after the incident.
In other headlines, Mercy Aigbe of Nollywood joined the long train of people traveling to Oba, but she appears to have lost her way.
Obi Cubana's mother's funeral has been the buzz of the country for days, and it doesn't appear to be slowing down anytime soon, as more photos from the funeral surface online.
His rich friends and acquaintances, including various Nollywood stars, singers, and the society's crème de la crème, attended the wedding in Oba, Anambra State. Many people traveled from all across the country to Oba, a small village in Anambra state, solely to see and compete for the money sprayed by wealthy celebrities.
Mercy Aigbe, who had humorously planned to visit the location, took to Instagram to disclose that her private plane had landed in Ozubulu instead of Oba. As a result, she requested that her colleague Nkechi Blessing pick her up at Ozubulu.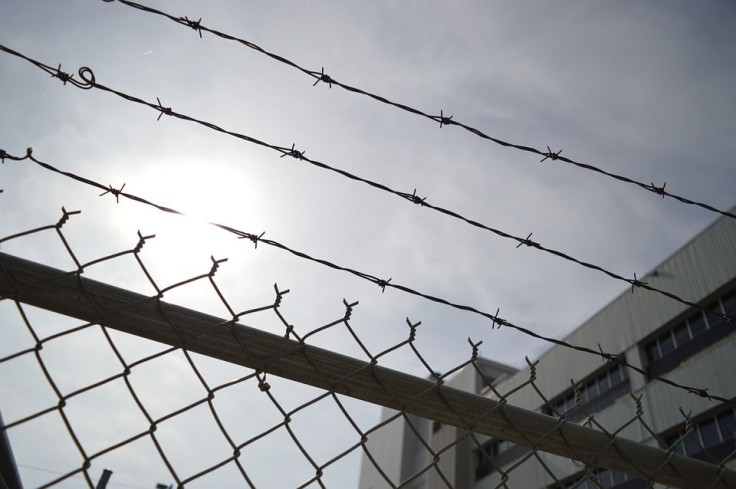 © 2023 Latin Times. All rights reserved. Do not reproduce without permission.