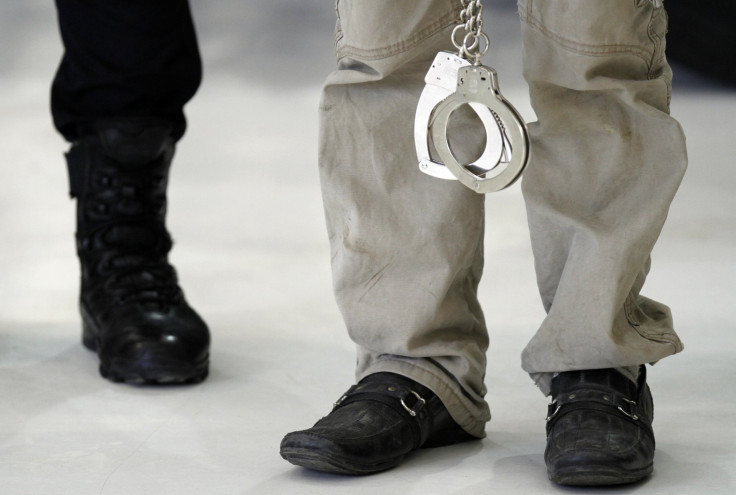 A man has been accused of aggravated sexual assault of an unconscious woman, who had suffered seizure.
Police said that the man was known to the 40-year-old woman. The incident happened when she was suffering an epileptic seizure at a unit in Ultimo, Australia in February.
He was at the woman's house to help her move, but she blacked out in his presence. When she regained consciousness, he was no longer in the house, reported 9News.
The woman reportedly has a medical condition that causes her to suffer seizures and "causes her to black out for a number of minutes," said Detective Inspector David El-Badawi.
He added that the officers were "in shock," reported 2GB. "To attack someone in this manner, in their moment of need, when they should be calling for medical assistance – it's horrific," he shared. "Detectives investigated for a number of weeks securing vital evidence and that resulted in this man's arrest," he added.
It was in March that police first got reports of the alleged assault. After an investigation, the man was arrested at a house at Lakemba earlier this week, and was taken to the Campsie Police Station. He was charged with aggravated sexual assault of a victim with cognitive impairment.
Following the arrest, he faced the Bankstown Local Court, and was refused bail. He will be in prison until his next appearance at the Downing Centre on June 16.
In another case, a DNA test recently helped in the arrest of a suspect in the April 1985 slaying, rape and kidnapping of a 78-year-old woman who was suffering from dementia. Richard C. Lange was arrested on first-degree murder, kidnapping and sexual assault charges, reported AP News.
The Palm Beach County Sheriff's Office did not share the victim's name. But according to 1985 news stories, the victim was Mildred Matheny, who was found unconscious, nude and beaten along a remote dirt road. She had reportedly wandered from her home. Eleven days later she passed away.
The sheriff's office said that last month, its homicide cold case unit submitted DNA from the killing to the state database. Lange was found to be a match. Records revealed that in 1985, Lange was 25 years old and residing in Palm Beach County.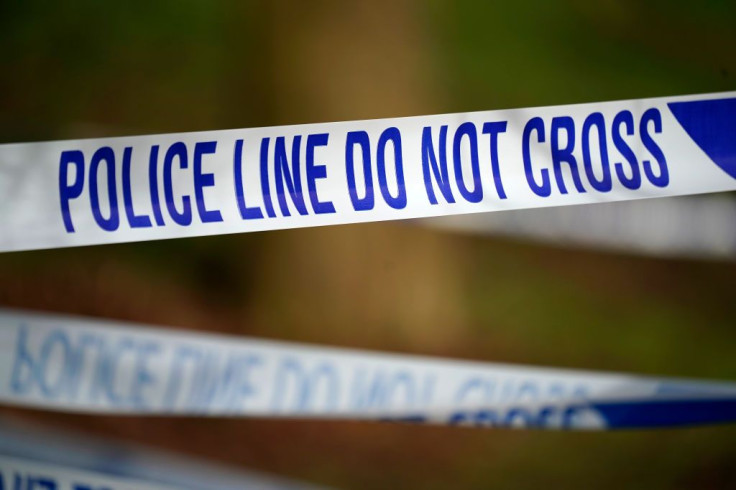 © 2023 Latin Times. All rights reserved. Do not reproduce without permission.