Timothy Sullivan, a 69-year-old man from Chandler, Arizona, was arrested on Wednesday after being accused of killing Amy "Ruby" Leagans, a former lover, in what seems like a cold-blooded murder.
Leagans, 49, was reported missing since Oct. 21 and her disappearance was reported by family members on Oct. 27. After weeks-long search, Leagans' bodily remains were found near a river bottom near Central Avenue and Broadway Road on Nov. 17. Upon further probe, it came to their understanding that Sullivan, an acquaintance, was involved in the murder, which he later admitted to. Sullivan was taken to custody on Nov. 25.
As per police reports, the death was the result of an ugly scuffle at the victim's apartment that led to Sullivan choking her. It is believed that the two were once in a relationship, with Sullivan having a record of inflicting domestic violence on his partners in the past. Not much has been divulged about Sullivan's career.
The aftermath of the incident was equally gory. After hiding her corpse in the apartment over the course of two days, he went on to bury the body in a backyard. Since the act did not pacify his worries, he cut up the remains and disposed of different body parts in various trash cans across the city.
"Life will never be the same without Amy," said her family members in a statement obtained by AZ Family. "She is gone, but she'll never be forgotten. R.I.P. Amy…May the road rise up to meet you. May the wind be always at your back. May the sun shine warm upon your face, and the rains fall soft upon your fields. And until we meet again, May God hold you in the palm of His hand," they added.
Sullivan is currently charged with a count of second-degree murder, Further probe into the murder by the Phoenix Police Department is underway and his next court hearing is scheduled for December 3.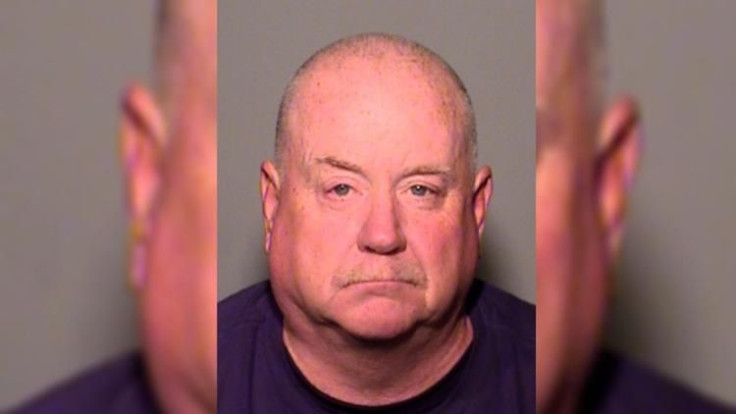 © 2023 Latin Times. All rights reserved. Do not reproduce without permission.