A Chicago man has been charged with murder after a scuffle on Friday went horribly wrong. Reason? The victim refused to let a guest eat with his hands at the Thanksgiving party on South Side.
Soon after, a fatal fight ensued between James Dixon, 28, and Vincell Jackson, 52, after a night of debauchery. Dixon's uncouth table manners triggered Jackson to show him the door at the gathering. This clearly didn't go down well with Dixon, who decided to engage in an argument with Jackson at the porch, as told by Assistant State's Attorney Susie Bucaro. Jackson was the party host's boyfriend, was killed after being stabbed multiple times.
Jackson was stabbed over nine times over the course of the violent feud. Prosecutors stated that Dixon made multiple attempts to flee the scene, he was nabbed by cops after being caught with a blood-covered knife. Jackson was stabbed in the arms, legs, arm, nose, and forehead. While he was rushed to a hospital nearby, he eventually succumbed to the wounds.
Defense attorney Patrick Ryan averred that Dixon was staunchly defending himself, and maintained that he was stabbed first. He was arrested eight hours after receiving medical treatment for a laceration to his hand.
A bond is likely to be set at $350,000, with Dixon being charged for first-degree murder. Dixon's next court hearing is slated for Thursday.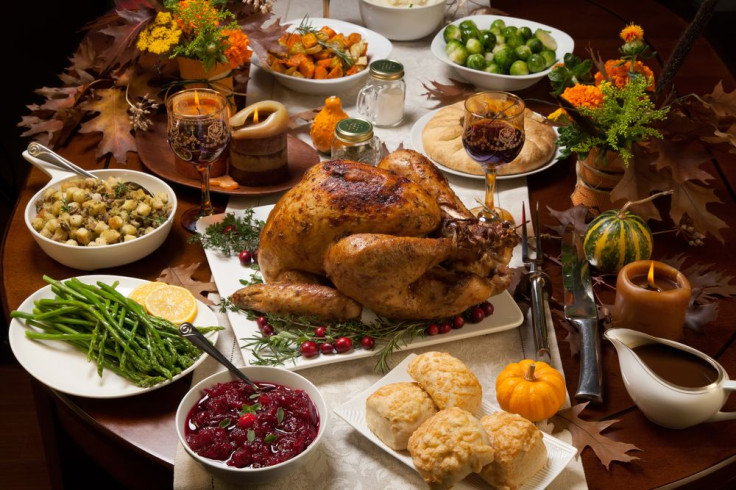 © 2023 Latin Times. All rights reserved. Do not reproduce without permission.