Metropolitan police officers arrested a man who was allegedly lurking around Buckingham Palace at around 6.30 p.m. on Tuesday. The suspect, who appeared to be in his forties, was walking on the Mall holding a weapon last evening.
Officers on patrol spotted the man in the area and immediately apprehended him on the grounds of possessing a lethal weapon. While he was taken to the Charing Cross police station for questioning, the Met maintained that there weren't any reports of causalities or injuries. Further probe is underway, but the incident hasn't yet been listed as terror-related, The Guardian reported.
A group of six officers was photographed cornering the suspect near the Institute of Contemporary Arts building, near Downing Street. The Mall has been temporarily closed after the incident. Queen Elizabeth left for Windsor earlier this week, to attend the funeral service of her husband Prince Philip. The Duke of Edinburgh's funeral is slated to be held on Saturday, April 17.
The police have urged the public to come forth and inform the department or dial 101 or tweet @MetCC quoting CAD 6041/13APR.
Arrangements for the Duke of Edinburgh's funeral have been made, in keeping with the deceased royal's wishes. From a modified Land Rover which will ferry Prince Philip's corpse through the Windsor Castle, to the Queen's absence from the procession, the service will be marked by many historic firsts. The funeral also marks Prince Harry's return to the UK, albeit brief, nearly a year after he and Meghan Markle stepped down as working royals and shifted based to Los Angeles.
Aside from the funeral not being a state occasion, the royal family has restricted entry to just 30 persons. In a rare last minute decision of sorts, the Queen has reportedly asked all the royal members to refrain from wearing their military uniforms. The decision was taken to spare Harry of public humiliation and make this an opportune moment for the family to stand united in grief and others.
Meghan will remain in the US as she has been advised against traveling. The Sussexes are expecting a baby girl this summer.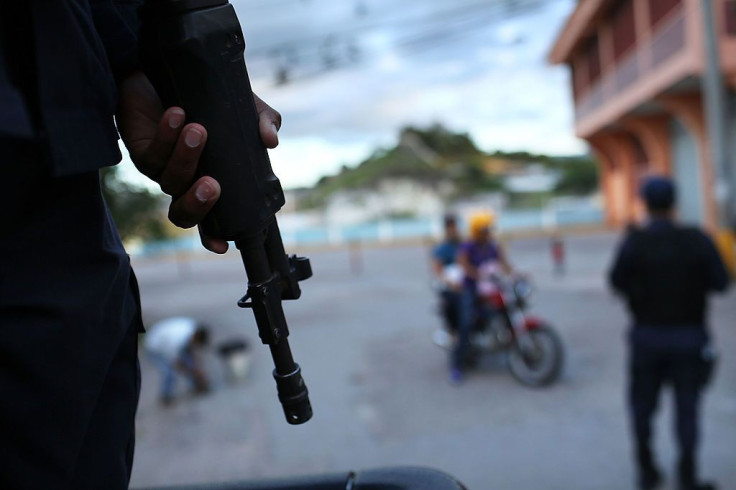 © 2023 Latin Times. All rights reserved. Do not reproduce without permission.