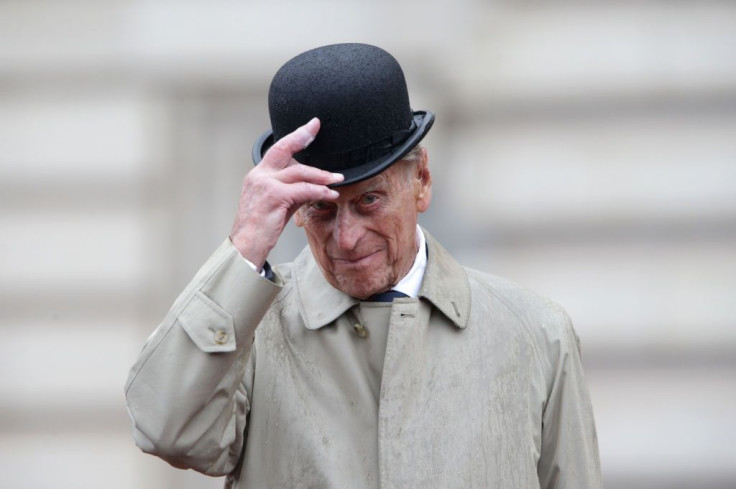 While preparations are underway for Prince Philip's funeral, the British Royal Family has entered a period of mourning together with the rest of the United Kingdom. This period will last for the nation until 8am on the day of the Duke of Edinburgh's funeral which will be held on Saturday, April 17 at 3pm.
As plans have been set in place, Buckingham Palace staff are making arrangements to follow Prince Philip's wishes to have very little fuss at the service. This would mean the Duke of Edinburgh will not have a state funeral but a royal ceremony instead.
His body will not lie in state, however, his remains shall rest within a private chapel in Windsor Castle. Royal mourning will continue for several days and will end on April 22, Cosmopolitan wrote.
Following tradition, members and representatives of the Royal Household are expected to stick to a specified dress code as a sign of respect to the Queen ELizabeth's late husband. Royal family members will wear black or dark clothes throughout the mourning period, as well as a black armbands if they are in military uniform. The said dress code will be similar to the sombre clothing they don during Remembrance events in November.
Prince Andrew has sparked reactions at Buckingham Palace after expressed his desire to the Queen that he wished to attend the funeral as an Admiral. Meanwhile, Prince Harry could possibly be the only senior male royal who will not be in uniform at the funeral after losing his military titles as he quit his royal duties. As a former Captain with the Household Cavalry, Harry is only permitted to wear a morning suit with medals.
The Prince of Wales, Duke of Cambridge and Earl of Wessex, as well as Princess Anne, will be in military uniform as each hold honorary roles.
According to Hello! magazine, longstanding tradition dictates strict dress protocols for the royal women in attendance. The Queen, the Duchess of Cornwall, the Duchess of Cambridge, the Countess of Wessex, Princesses Beatrice and Eugenie and all other royal ladies attending are expected to wear black tights and dresses. An extremely important accessory for female Royal Family members is a headpiece or the fascinator. All royal ladies will be expected to wear this during the Duke's funeral.
This particular dress etiquette dates back to the 1950s, when it was improper for women from royal families and upper-class society to show their hair in public.
Presenters and newsreaders are also not exempt from the dress code as they have also been instructed to wear black or dark clothing as well as black ties. Black armbands have also been recommended to be worn by MP's during work hours.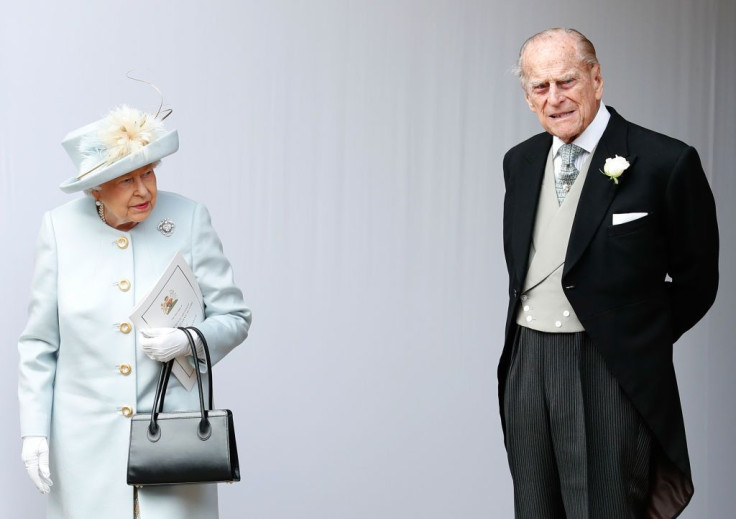 © 2023 Latin Times. All rights reserved. Do not reproduce without permission.