When 102-year-old Youssef Mahboubian's wife found him unconscious in their Encino, California home, she thought that he had sustained a fall.
The family soon discovered that the elderly man had been brutally attacked with a sharp object. Shortly after his body was found on Thursday, March 18, Los Angeles Police arrested Adam Dimmerman for attacking a man with an axe for no apparent reason. He is also suspected of the murder of the elderly man, while police continue to establish a link between the two attacks.
Just before 1:00 p.m., the elderly man's wife returned home to find him in the family's garage. Shortly after, Mahboubian's grandchildren arrived. The family tried to resuscitate him while waiting for emergency services.
Speaking to Fox11, the victim's family said that he was covered in contusions and lacerations. A head wound caused by a sharp object, like an axe, was also visible.
Shortly after the discovery of the victim's body, police arrested 47-year-old Dimmerman after he attacked a drywall worker in the same area. It is believed that he first attacked and killed Mahboubian. His next victim was near his truck when the assailant hit him with the axe. The injured victim, who has not been named, escaped and alerted the police. While maintaining distance, the victim followed his attacker.
Witnesses and the second victim helped the police identify the assailant. The police recovered an axe and a knife from the suspect. He was taken into custody without resistance. The second victim received a minor injury that did not require treatment.
Mahboubian's family mourns the loss of the World War II veteran who had immigrated to the United States from Iran at least 30-years-ago.
On Monday, March 22 Dimmerman was charged with murder, attempted murder and assault with a deadly weapon. Speaking to the Forward, Los Angeles Police Department's Valley Bureau homicide division's Detective Steve Castro said that the attack on Mahboubian was "totally random". It is unclear why the Santa Barbra resident came to the Encino neighbourhood and attacked his victims.
Home surveillance video helped the police link Dimmerman to both the attacks. Witnesses also told police that the man was seen lurking in the area with the axe and a dog.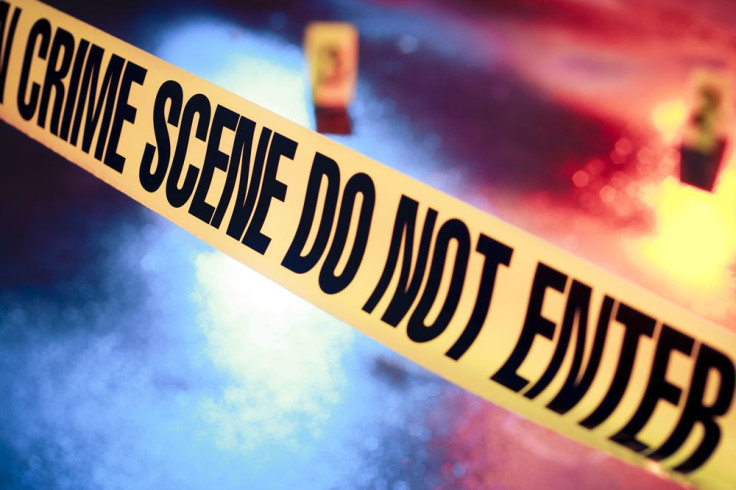 © 2023 Latin Times. All rights reserved. Do not reproduce without permission.