Military personnel deserves the utmost care for standing up and protecting nations. However, it is rare to hear of doctors taking advantage of providing medical care to these patients, especially the ones who have to deal with disabilities.
Three military veterans were the unfortunate victims of Jonathan Yates, a 52-year-old who used to work for the Veteran Affairs hospital in West Virginia. Yates was tasked to treat veterans using the osteopathic manipulative treatment, a procedure that needed him to be pretty hands-on with patients. It involved moving, stretching, and applying pressure to a patient's muscles and joints to diagnose and treat musculoskeletal problems.
Unfortunately, it was discovered that Yates had done some extra-curricular things. That included fondling men's private parts or smacking their buttocks at times.
Worse, Yates mislead patients into thinking that what he was doing was normal. Like in the case of one veteran, he said that it was okay to be sexually aroused according to the plea agreement.
Yates abused three veterans that were aged 37, 42 and 59-year-olds. The 42 and 59-year-old veterans live with what was described by authorities as 100% service-connected disability. One of them was the veteran who Yates told about the sexual arousal was okay.
The 37-year-old Army veteran experienced the same thing per Law and Crime but could not move his lower body during procedures due to the pain of the acupuncture needles. In all, the lives of these veterans will never be the same even with Yates's sentencing.
"Yates betrayed his oath as a physician and the veterans under his care. Today, Yates has been called to account for his heinous acts. While his prison sentence will not undo the significant harm Yates inflicted on the victims, we hope that it will ease their pain," U.S. Attorney Michael Stuart for the Southern District of West Virginia said in a statement.
Yates pleaded to three felony counts of deprivation of rights under the color of law. He has been sentenced to 25 years in prison.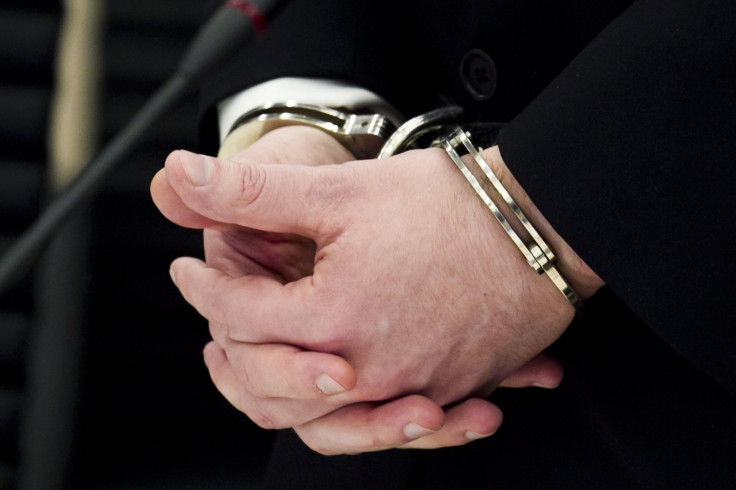 © 2023 Latin Times. All rights reserved. Do not reproduce without permission.