A 28-year-old Australian man is facing multiple charges after reportedly robbing and sexually assaulting a 92-year-old woman in Sydney. The man was identified as Craig Anthony Wheatman who was arrested at around 5:00 p.m. on Sunday.
According to the Sydney Morning Herald, local police were called to a home at around 4:00 a.m. on Saturday. They were informed at the scene that a man had physically and sexually assaulted a woman for nearly two hours before stealing a wallet filled with cash and fleeing.
The woman was able to activate a personal medical alert device after the attack. It alerted her son who called the police.
The 92-year-old woman was treated for cuts and bruises by paramedics at the scene. She was later transported to the hospital but eventually discharged to the care of her family a few hours later.
Authorities were able to capture Wheatman the following day at Station Street in Homebush. The 28-year-old was taken to the Burwood police station and is facing multiple charges that include aggravated breaking, aggravated sexual assault inflicting actual bodily harm on the victim, sexually touching another person without consent and assault occasioning actual bodily harm.
Wheatman appeared in court on Monday and did not request bail. However, the court still formally denied it even if that request was not made. If convicted, Wheatman could be sentenced to up to 25 years.
"Those injuries will take some time to heal ... she is strong-willed and positive about this whole thing," New South Wales Police Force detective acting superintendent Chris Goddard stated. "Obviously [she's] got a long time to go in terms of improvement, but she's getting better with each day."
Left shocked by the whole ordeal was the woman's grandson. He arrived at the house to pick up his grandmother, only to discover that the place had become a crime scene.
"I just called my Dad because I wasn't expecting police to be here and he just told me what happened and I was really annoyed," he said to 9 News.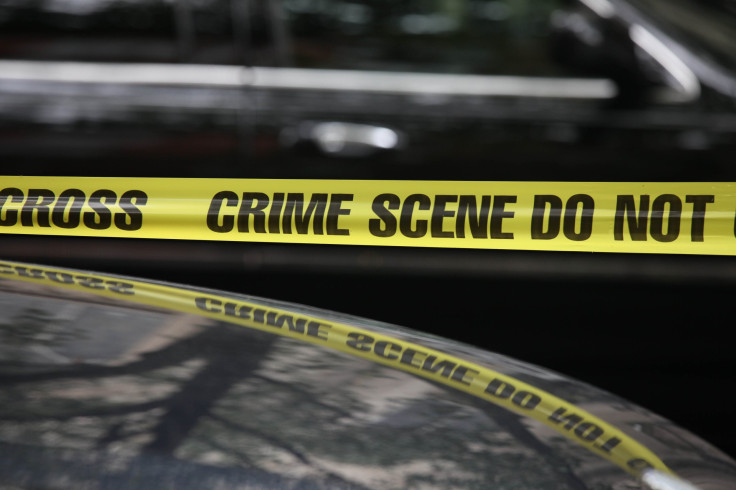 © 2023 Latin Times. All rights reserved. Do not reproduce without permission.