Jealousy is only normal between couples and things are expected to get heated when there is evidence of cheating. In the case of a woman from Mexico, she simply lost it when she saw a photo of her husband with another woman.
The only problem with the issue is that the photo that the woman saw on her husband's mobile phone was not just any other woman. It was a photo of the wife when she was younger according to the Yucatan Magazine.
The man, identified as "Juan N," managed to take control of the knife at one point. The suspect was identified as "Leonora N" who discovered several photos on her husband's phone, The Daily Star reported.
Despite getting stabbed several times, "Juan N" explained that the photos his wife saw were her but only younger. It turns out he was able to restore the old photos when they were younger and slimmer.
Unfortunately, things were already in a mess by the time things had calmed. Neighbors called the authorities in the municipality of Cajeme, Sonora in Mexico after hearing screams and the scuffle. Local media reports that Leonora N was arrested and is now detained pending charges.
Odd as it may sound, crimes in Mexico are at a record high despite a slight decrease the last couple of months, Reuters reported.
The majority of the crimes are gang-related violence which Mexico officials have failed to control since. In 2020, Mexico saw more than 34,600 murders based on the latest data tally.
The rising numbers are alarming despite a promise by President Andres Manuel Lopez to reduce the violence since taking office in 2018. Unfortunately, homicide cases continue to spike.
In the first six months of 2020, 17, 439 murders were reported. This was a 1.7 percent increase from the same period in the previous year.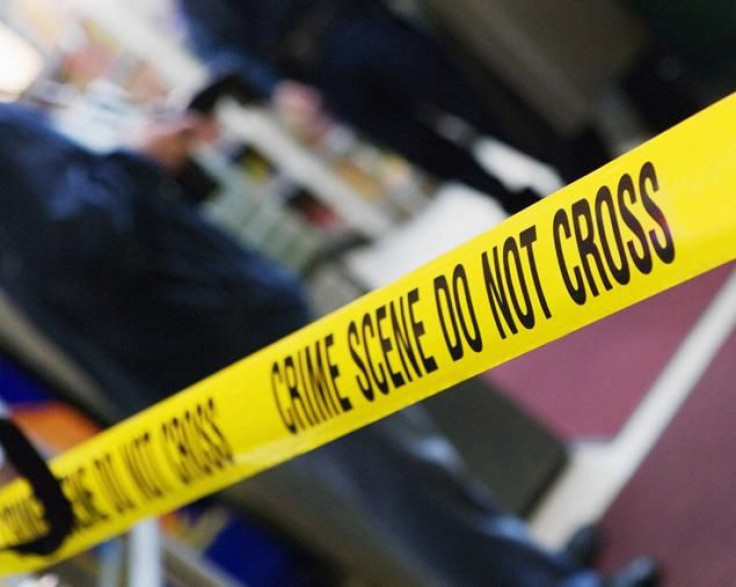 © 2023 Latin Times. All rights reserved. Do not reproduce without permission.